Alison Warren
Badges
Following Tags
Active Topics
Active Locations Jennifer P.
May 30 128 views
I am a future English teacher for secondary education! I have a unique case, I am also majoring in Music at the same. I am an avid piano player and an English book nerd....
10 votes
10 answers
Active Jul 01


Buffalo, Minnesota Dayanna L.
Jun 02 123 views
I'm about to be a sophomore in college, and I am majoring in Childhood Education Arts BS. #college... Kelly W.
Jun 02 248 views
I've been applying for volunteer and job positions for the summers and ALL of them require references and past employers. Although I have a strong list of teachers and a few past employers, my list is pretty short. (All my positions were long term, I have more quality than quantity) I feel bad...
18 votes
17 answers
Active Jul 26


Toronto, Ontario, Canada Christina B.
Jun 14 284 views
I love singing and dancing and acting is what I've always wanted to do, but the acting business is hard and i don't know if i would make it. #film-acting #performing-arts #career...
27 votes
22 answers
Active Jun 19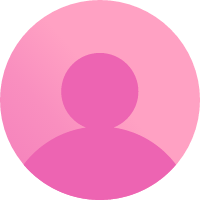 Saint Johns, Florida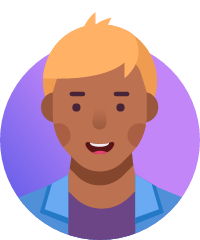 Andreus P.
Jun 19 197 views
Well I am about to go into the 11th grade and I believe that I have my mind set on the career that I am going into but one thing that I may want to know is what are the best steps in becoming a successful mechanical engineer and what other jobs may be somewhat similar so that I could put in the... Wendy W.
Jul 17 120 views
As a university I have a lot of doubts about the future and the career I'll have after completing my undergrad. Does anyone have any advice about tuning people out and their opinions? Or ways that I can stand out compared to other applicants when applying for jobs or internships?...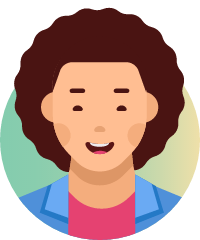 Cecelia C.
Jul 17 112 views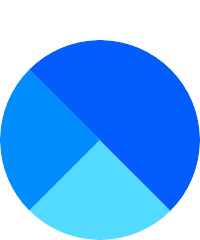 Grace K.
Jul 17 102 views
I'm a student, and I found that when I apply to certain universities or workshops it requires a credit card to apply. Since credit and loans are a fairly new topic for me, what are some things I should look out for and what are the benefits? #student...
9 votes
11 answers
Active Aug 06


Calgary, Alberta, Canada Tawnyce T.
Jul 19 77 views
I'm graduating class of '21 and I still haven't decided if I actually wanted to go to college. I like to do Interior Design but I'm starting to think that it's just a hobby. #interior-design #design #interior-decorator...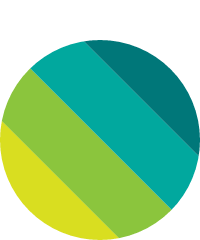 A college essay is so incredibly open-ended that it seems impossible to find a place to start.... samya C.
Jul 21 130 views
is it possible ???,,,,i'm interetsed in acting and can become an actor if i become an is officer its not like i want to be an is officer but atleast i will be successful and will be rich enough thats what we want but once in my life i want to pursue in acting so do IS officer have the links to...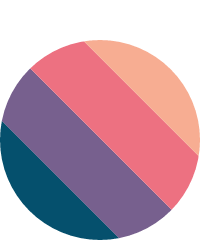 olive P.
Jul 26 106 views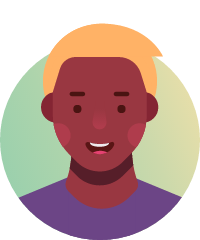 I'm a rising senior in high school and I want to study business but I'm not sure what area of business. For example, management or economics or complementing business with another STEM field. How do I figure this out before or during college? What are some tips for exploring different options?...