Demetrio Ricciardone
Badges
Following Tags
Active Topics
Active Locations I don't know where I want to go now, so many people have different opinions and they're helpful, but, I am just getting more confused, can someone give me some tips on finding what is right for me? college undecided... I'm currently at college as an undergrad and considering law school lawyer law-school... Job Coach - looking for resources to use with kids with Disabilities...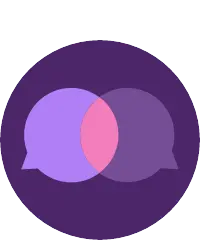 I'm crecative, like writing, art, like working hard. I don't like history or math. But I don't want to major in art, and I don't know if journalism is for me. I want something useful for the future so I can get a good job.... career-choice career career-path I am a fifth grader going to 6th grade and I don't know what to do. My dad is pressuring me to choose my career and find a colleg, but how do I know what I want to do for... Moncton, New Brunswick, Canada