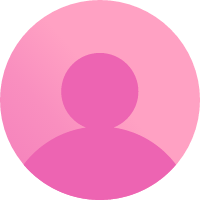 Sunitha V
Active Topics
Active Locations Linda R.
May 11, 2016 19059 views cole H.
Aug 22, 2016 617 views
I'm interested in working in the sports world, but still trying to figure out in what regard. The ideas of sports law and sports psychology appeal to me, but not sure how to put them to use? Sports agent is one career that comes to mind. #sports-management... Bruce W.
Feb 08, 2017 408 views
I am curious about potentially becoming a professional sports coach someday in the future. What are the qualifications I would need to get into the coaching career? #sports-management...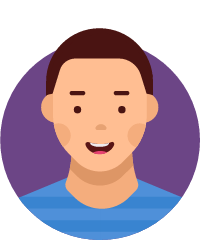 Dante O.
Sep 13, 2019 75 views i like doing stuff, i m like them person who don't like doing nothing . so i chose landscaping because they do a lot of working #technology...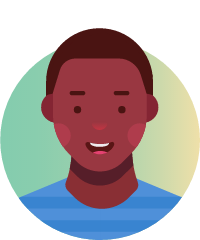 Anjali P.
Feb 04 206 views
While in the states I was able to work out for free at my University's Gym. Unfortunately, there is no free gym where I am studying abroad. Should I dish out the money for a gym? Take up running? Pay for individual yoga classes? Thoughts? #study-abroad #gym #health #college #travel #madrid...
17 votes
15 answers
Active Jul 10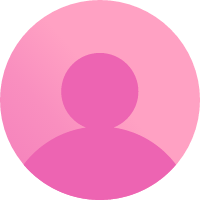 Schaumburg, Illinois Kassy C.
Feb 14 114 views Taylor A.
Apr 21 206 views
What could I do to keep busy and productive, and keep my interior design skills sharp? Are there ways to design without going out? (I know that with COVID-19 around I won't have as many options.)#career #design #interior-design...
16 votes
14 answers
Active Jul 10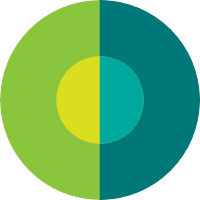 Cincinnati, Ohio Hailin G.
Apr 23 241 views
I am currently a student at UW. I am interested in studying abroad (specifically Tsinghua University) during my junior year. Out of curiosity, what are your favorite aspects of studying abroad? How did it shape you and your career? Which part of the experience stood out to you?...
21 votes
20 answers
Active Aug 25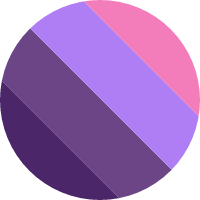 Seattle, Washington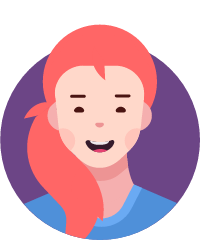 Madelyn M.
May 08 247 views
I like helping people and learning new languages. I would love to travel the world for the beginning of my career. Although I would want to settle down after I travel the world for some years. #travel #cultures #career...
17 votes
14 answers
Active Jul 10


Pittsfield, Massachusetts Marie E.
May 11 422 views
I always have trouble achieving something...
23 votes
22 answers
Active Jul 15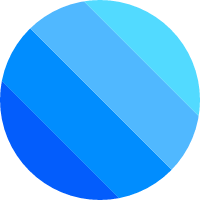 Geneva, Ohio Marie E.
May 19 285 views
13 votes
12 answers
Active Jul 24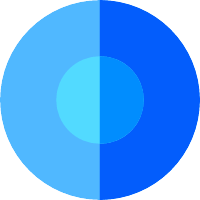 Geneva, Ohio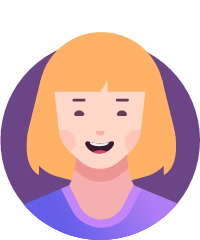 Marie H.
May 29 262 views
Ok so I am currently 16 and I have always loved music and had a secret dream become a singer but only to preform, not to become famous or anything. Anyways over the years my thoughts about music have been taken over by school but when I was 14 I discovered Broadway, and my passion is stronger...
13 votes
12 answers
Active Jul 15


Belgium Ishmeal D.
Jun 02 122 views
I also love music and sometimes i just wished that i'd put all my real life experiences into a song which the world can listen to and i believe that many people can relate and be courageous.I love #photography and...
10 votes
11 answers
Active Jul 15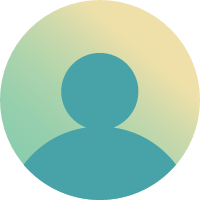 Freetown, Western Area, Sierra Leone