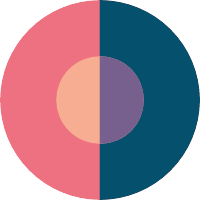 Sendil Kumar
Badges
Active Topics
Active Locations Leif Jade A.
Aug 22, 2018 227 views Xavier S.
Sep 11, 2019 140 views
I'm an NPower student at the AM class at our Harelm Site. A young professional looking to go into the Cyber Security field.... Jersey S.
Feb 20 242 views
I'm a student in 11th grade and I was wondering what skills should I improve on, certificates to get into, or any tasks I should do to increase my chances in getting into the graphic design world? Also, what should I include in my portfolio? #graphic-design #art #design...
16 votes
11 answers
Active Oct 23


Toronto, Ontario, Canada Because of #covid-19 I don't know what will happen to my plans of getting a job or furthering my studies in the summer. As an International student, my Visa also expires this year and my flight ticket back home is August. I have contemplated about how this is going to affect my plan of working...
11 votes
10 answers
Active Jul 16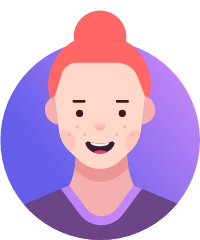 Jenny L.
Apr 20 256 views
I am majoring in architecture for college and I know that there will be many presentations that I will be giving. I am naturally a shy person but I still know exactly what I'm doing. However, when I am presenting I start forgetting what I have to say. #architecture...
22 votes
22 answers
Active Oct 16


Woodside, NY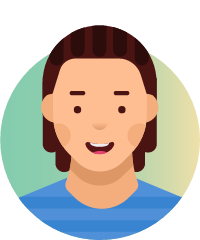 19 votes
17 answers
Active Oct 23


Reggio Emilia, Emilia-Romagna, Italy Nancy O.
May 12 498 views
42 votes
38 answers
Active Nov 10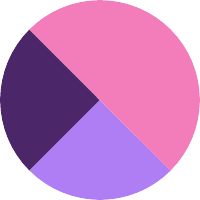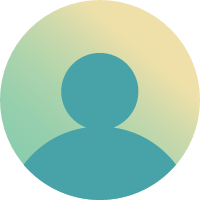 Houston, Texas Alliyah J.
May 30 226 views Denise P.
Jun 18 198 views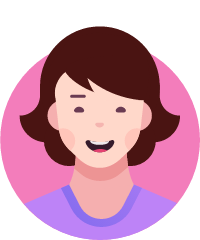 Beatriz L.
Jun 20 279 views
I'm curious about the possibility of being a programmer. However, I'm not good with logic or math and haven't understood Python based on some free classes I've seen of it. #math #computer...
21 votes
18 answers
Active Oct 03


São Paulo, Brazil Jessica H.
Jul 08 103 views Jessica H.
Jul 14 141 views Jessica H.
Jul 14 351 views