Adrianna Chabot
Badges
Following Tags
Tags on answered questions
Active Locations I am going to college and majoring in zoology, but find it a major with low access to specialized scholarships and less recognized than biology. However I know it's probably better for becoming a wildlife veterinarian, as I am planning on. I have thought about the possibility for working with... #marinebiology #biology #career #animal-health #veterinary #animals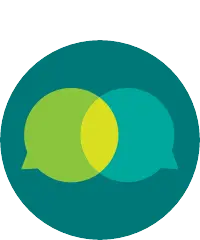 Owen
Sep 28, 2021 322 views Lyrik
Oct 01, 2021 289 views
I love animals and would love to work with them but I'm not sure if I could put someones pet down. I will if I have to but I don't know if I'll get emotional. Basically I'm asking if it gets easier the more you do it. #veterinarian #veterinary #animals I am a sophomore in Box Elder County, Utah. I love animals and have been around them my whole life. I am a proud member of my county's 4-H and FFA. My dream job started in 5th grade and still hasn't changed. I would love to be a Veterinarian. I hope that I can find something with animals that I... Miryam
May 18, 2021 1770 views
#wildlife #caring-for-animals Wyatt
Mar 17, 2021 289 views
I love animals and I've always only wanted to do something Involving animals and I just want to know if that would be a good fit for me knowing that I love animals #zoology Trevor
Apr 10, 2015 1100 views
What kind of benefits could I get as a game warden? #police #wildlife-biology #hunting #fishing #wildlife #ranger Kenny
Oct 29, 2020 321 views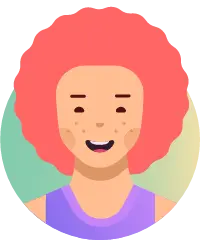 I just always liked helping people that's why I want to do this. #detective What degrees will I have to get. How long will I have to go to college. What training do I have to complete. #correctionalofficer Riley
Nov 03, 2020 313 views
In school my interests are Math, History, and Art and my hobbies at home are art stuff, taking picture, and cooking or trying new stuff. So I want to know what I can do as a career that has some of my interest and hobbies to help in my future.
#career-choice #career-options I am in the 11th grade and I participate in athletics all year around. I play soccer, basketball, and I run track. I do want too pursue a career in athletics in any of the sports I play , or hopes of getting a scholarship in any soccer, basketball, or track, or go too college and become a... #pursuing #cardiothoracic