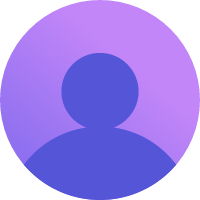 Carina Hebl
Badges
Following Tags
Active Topics aishwarya K.
May 06, 2016 521 views Tatiana M.
May 09, 2016 237 views
I want to make sure I am prepared for my near future... Alexis T.
May 20, 2016 812 views
I am going into the field of business and I would like to get more information about what I am entering into. #business... Avery T.
May 20, 2016 524 views Tinni M.
May 15, 2018 316 views
I want to apply for extremely competitive undergraduate business programs and I want to stand out among applicants. What internships or extra curricular activities should I do? I am already holding an officer position in FBLA and have won an award for global business. #business #wharton...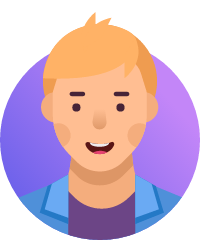 Lauren B.
Jul 06, 2018 284 views
I am a sophomore business major and I want to make a good resume. Subsequently, I tried to research examples online. The problem is that there are so many and I am not sure if they are leading me down the right track. They all look slightly different and I do not want to embarrass myself.... Reva J.
Jul 25, 2018 223 views Jeniffer E.
Aug 31, 2018 352 views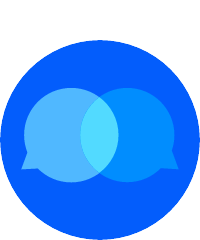 David D.
Sep 06, 2019 121 views
I am a senior student at Brennan High school. I'm looking to get my MBA so that I can learn more about business. I want to own and run my own businesses. I want to be my own boss and have freedom. #business #entrepreneur #finance... Tyler T.
Sep 25, 2019 85 views
Is it possible for someone with no connections inside the business to get in and be comfortable with their position or is that completely blocked since there aren't enough spaces? #career #rebar... Bornventure K.
May 02 297 views
I'm Kinoti, a high school student at Moi high school Kabarak, Kenya. I love working with other people for other people to bring about sustainability through Noble gestures towards our planet. I also have a strong business acumen within me which I use to bring about poverty- alleviation through...
11 votes
12 answers
Active Jul 17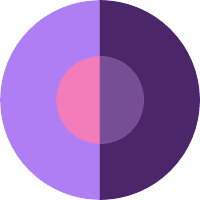 Nkubu, Meru County Aleena M.
May 09 237 views Khin Yadanar S.
Jun 15 705 views
61 votes
55 answers
Active Sep 14


Myawaddy, Kayin State Christopher K.
Jun 19 128 views Arianna A.
Jun 19 291 views
I play tennis,I love shopping and anything related to fashion My dream job is to be a #professional spy or detective. #fashion...
27 votes
26 answers
Active Jul 17


Schaumburg, Illinois