Brianne Mueller
Badges
Following Tags
Active Topics
Active Locations Kaitlyn B.
Sep 01, 2017 414 views Brittney D.
Jan 16, 2018 249 views
I'm case being a teacher doesn't work out I want to know what other options I have.... Jessica H.
Jul 28 75 views Alexandra M.
Aug 10 82 views
I really wanna become a criminal defence lawyer, but at the same time more I research about it the less i wanna become one. However, I do want to become a therapist as well because i will have more time on my hands, but afraid that i wont gain as much as I do if I become a lawyer.... Kefuwe M.
Aug 18 53 views
Intrested in knowing more about IT support... Daniela T.
Aug 24 76 views Carolyn M.
Aug 26 98 views
I am a career airline employee that took a retirement package, but too young to play shuffleboard for life. I'm trying to use my skills for an industry that may want some of my transferable skills as well enjoy what I am going to do for the next 20 or so years. I need some ideas of job titles... Alyssa D.
Aug 26 93 views
I am currently a college student, and I am not sure what career I want to pursue. I am interested in multiple subjects including writing, history, and journalism. Is there a career that combines these things? What are some of the best careers in these subjects? #history #writing...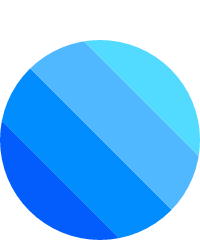 Karoline V.
Aug 26 78 views
What's the most important part of the application? #college... I've always been interested in law but couldn't afford a law degree. I think the best way would be to become a paralegal but I've been unsuccessfull in finding an online paralegal degree program. I live in a very rural city the nearest city is over an hour away any recommendations for an online...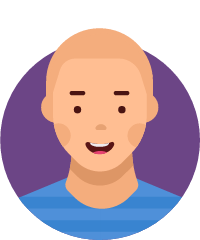 aerion V.
Oct 22 36 views Dominick R.
Oct 22 52 views
I'm a senior in high school and would like a future career as an auto-mechanic. My two strongest strengths are: I never give up and I am a problem solver. My hobbies are working and playing problem solving games. Given my strengths and hobbies what kind of career best fits me? What other... Daniel N.
Oct 22 64 views
I am currently working towards a business degree in leadership management and development. I'm taking electives now and am interested in exploring a career in Finance or Accounting. I was wondering what is the biggest difference between the two? #business...