Brenn Simonen
Badges
Following Tags
Active Topics
Active Locations Rokhaya T.
Oct 30, 2016 399 views
One of my career choices is being a sociologist because I really like to to solve problems and helping people.... Merenda M.
Jan 20, 2018 429 views
My family has never went to or completed college. This means that it is impossible to get help from them. What can I do to get help? #first-generation #help...
12 votes
11 answers
Active Nov 05


North Branch, Michigan Lakiya B.
Sep 18 46 views
Hi my name is Lakiya, and i'm currently attending a high school in Memphis and I plan to go to college and that's the subject i want to major in. #buisness #college #majors...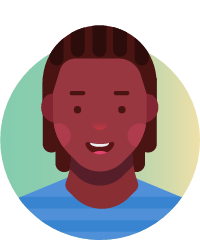 Ardarius C.
Sep 18 78 views
Having two careers where you have to get your projects out there to be hired or be included in the work force could be very difficult,do you suggest I only do one career or is there another option.#Artist#Photographer#two careers#beingnoticed... jasmine S.
Sep 21 58 views
I intend to go to college but want to major and minor in the right things that will hold me successful for my future. Do I need a backup plan just incase law enforcement doesn't work out? Thanks. #college-major #college #lawenforcement...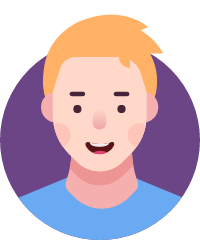 Dylan R.
Sep 21 161 views
Hello everyone! I was just wondering what a good career would be for someone with my hobbies/skillsets/shortcomings. I am an aspiring polyglot, specifically with Korean, Spanish, Mandarin, Hindi, German, Italian, French, Portuguese, English (Native), Japanese, and Russian. As of posting this...
11 votes
10 answers
Active Nov 10


Redding, California Carter M.
Oct 21 60 views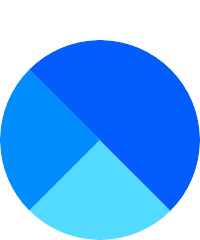 I'm a sophomore student athlete in high school and want to work with technology. #student #career... Jayleen M.
Oct 29 43 views
#career How many years of college do I need to get my bachelors...