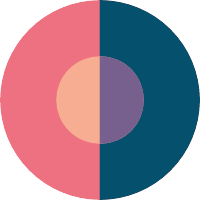 Sunny H
Badges
Following Tags
Active Topics
Active Locations Lidibet G.
Apr 27 409 views
Everything that has to do with economy and finances has always caught my attention. I have the basic knowledge about the career but wanted to know what is the main responsibility in the job of an accountant #college #accounting...
18 votes
16 answers
Active Oct 12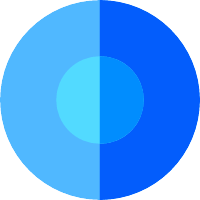 Tampa, Florida Jessica H.
Jul 24 184 views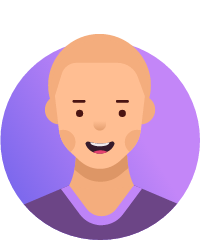 Yew Kin L.
Aug 06 239 views
I would break the ice when starting conversations with new connections by asking "How have they been coping during the COVID 19 situation?" etc. Many gave me generic answers like, "I'm good, how are you?" (Seems like I'm the only one invested in the conversation) I find it much easier to...
21 votes
19 answers
Active Nov 23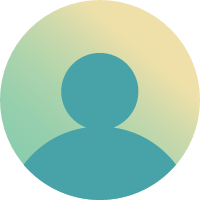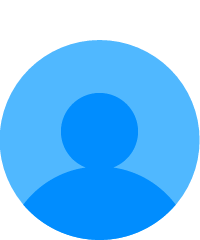 Chase M.
Sep 14 160 views
I want to become a mechanical engineer, however I'm unsure whether I will be able to meet the requirements because I didn't try to get into my level of classes in middle school and high school until Junior year, I easily passed my math classes in Junior year, I am now a senior taking a class I...
16 votes
17 answers
Active Sep 22

Wahoo, Nebraska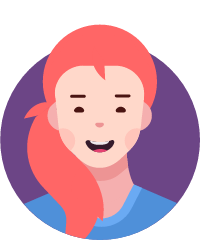 lauren W.
Sep 16 48 views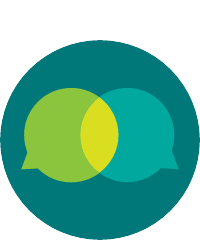 Shayla W.
Sep 16 57 views Annette L.
Sep 16 178 views
I am a senior in high school and have been having trouble not knowing what I want to do since I started high school. I used to be very motivated and inspired to do many things such as drawing, but now I don't feel the same way. I feel stuck or lost and scared for the future. #high-school...
10 votes
10 answers
Active Nov 13


San Antonio, Texas Georgia P.
Sep 17 188 views
I'm involved in a lot in and outside of school. Sometimes it gets to me and I'll start getting super overwhelmed. It can sometimes affect my motivation levels and confidence levels. #school #entrepreneurship...
21 votes
16 answers
Active Oct 13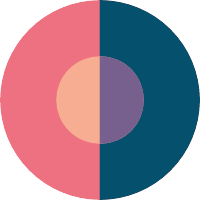 Callahan, Florida kirstin J.
Sep 18 83 views
I am 14 years old. My favorite thing to do is watch Netflix and like every other teenager like tiktok...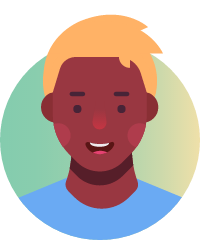 Muhammad D.
Sep 20 203 views
10 votes
10 answers
Active Nov 10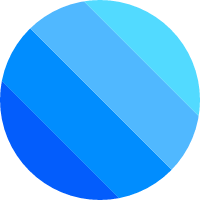 Batu Caves, Selangor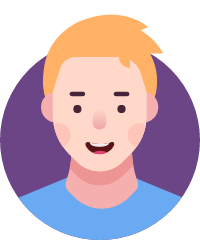 Dylan R.
Sep 21 161 views
Hello everyone! I was just wondering what a good career would be for someone with my hobbies/skillsets/shortcomings. I am an aspiring polyglot, specifically with Korean, Spanish, Mandarin, Hindi, German, Italian, French, Portuguese, English (Native), Japanese, and Russian. As of posting this...
11 votes
10 answers
Active Nov 10


Redding, California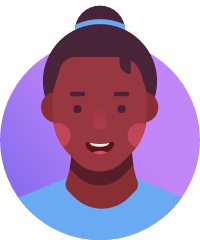 Oumou D.
Sep 22 159 views Lavche B.
Oct 02 110 views Lysette R.
Oct 09 173 views
Hi my name is Lysette and I've been struggling in find a suitable career for myself, I have really been drawn to language learning, and travel, but I am very creative and I don't want to do a career that is too technical such as an interpreter, I would like to do something that Is creative,...
#career-counseling #korean #career-choice #medicine #travel #career-path #career
12 votes
14 answers
Active Nov 12


Antioch, California If my strengths are hardworking and caring and my hobbies are basketball and being active (exercise) what type of career best fits me?...
11 votes
11 answers
Active Oct 16


San Antonio, Texas