Frank Rexach
Badges
Following Tags
Active Topics
Active Locations I currently live in a small/medium city, but many of the schools I applied to are located in very large cities. I'm wondering how overwhelming it can be to move someone so different than what I'm used to. moving personal-development dorm-life... I like the performing arts and I love journalism. I always wanted to start my own business as well. broadcast-media...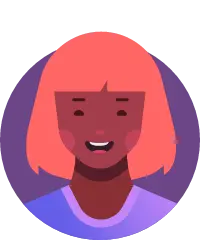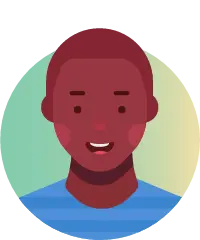 Hello, I'm Tanjina I'm trying to find a career that fits me the best. I like helping people, this makes me really happy. career... i enjoy coding a building computers and pretty much anything computer oriented but the problem is i'm not sure as to what computer or it fied i should go into computer... Cape Town, Western Cape, South Africa My name is Jamario and I love sports basketball... I am 14 year old and is ready work at a fast food restaurant. The reason I am looking for another jobs is because the one I have now is not paying enough but I do not want to leave it yet, so I want to look for another job first.I don't really want to work at a fast food as I don't fit in with...
Townsville City, Queensland, Australia Since my school was only offering AP classes in person, and due to covid I could not risk going, I decided to opt out and instead take 4 dual enrollment classes (since all DE classes are completely online.) Would this look bad on my college application / not look academically "rigorous"?...
dual college-advice college-admissions de student college ap I havent gone through much struggles or any big at all to write about nothing interesting either that i can write about im very stuck on what to write about. personalstatement... Coalisland, Northern Ireland, United Kingdom