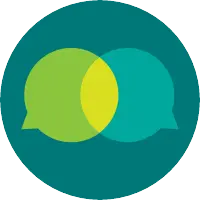 Elizabeth Folsom
Following Tags
Tags on answered questions
Active Locations Hi! I'm currently in grade 12 and have been wondering a grave amount of what to do. I have been always interested in both psychology and music, and was wondering if a double major in both would be worth it? I'm not exactly sure what career I would want to do or if I even want to pursue one of... Bryan
Sep 01, 2022 384 views
Hi everyone, I did some self-reflection to think about my career interests and what to study in college. I'm a high school senior looking to combine interests in public policy, law, and computer science for social impact. Areas of social impact I am interested in are income inequality, health... Dylan
Aug 26, 2022 170 views
I have some family friends in the trucking industry, but never hear about how long they can stay out on the road. Is there a law that regulates how long you can be out there? I am wondering how many hours I can get per week, so I can see what the max amount of money. My family recently moved, and our new hometown doesn't have as many resources for homeschoolers as our previous one. My brother is gradating next year, and I want to help him explore different careers and make a good decision. What are ways for him to explore careers in a first hand experience... Hi, I honestly have no idea what career would be best for me. One I could succeed in, I want to be a nurse but at the same time a photographer and a writer. I do write stories because I have a lot of ideas in my head, and photography my dad got me into that and I love it. I am only in high...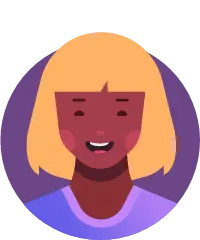 Have you switched majors in college before? If so, how was the process? I know that doing extracurricular activities in high school help with getting into a better college but once I'm in college is there any real benefits that they give me other than personal things? Joseph
Mar 20, 2018 1097 views
High school activities are often a big commitment. For someone in college for engineering will it be too much? #extracurriculars #time-management Drake
Nov 14, 2019 603 views