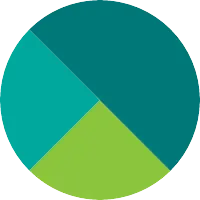 Kathy To
Following Tags
Tags on answered questions
Active Locations And what are some that offer great programs in Sports Management? #business #sports #sports-management Matt
Nov 28, 2019 638 views
I have a background in every sport
I have great salesman skills
I have great street smarts
I have great leadership sales #sports #sports-management #business #work Hard working,passion person and I have good communication #communication #broadcast-media #sports #business #work
Tzaneen, Limpopo, South Africa COdy
Jan 28, 2020 766 views
I play basketball but i want to go into business and marketing. #marketing #business #sports #business-management #communication im reliable, im a peoples persons, and im punctual. #business # #communication #humanresources Hi, I'm a junior in high school and I was wondering if not having any degree for college/high school effect the chances of hiring people that do have degrees/have the experience, as I want to go straight into business as soon as I finish high school. Wonderings I had were would I be looked... #economics #information-technology
Arcoverde, State of Pernambuco, Brazil I want to pursue Economics because I want to become an entrepreneur and I have quite an interest in the field of study, but I am also interested in knowing what careers this field has to offer. #economics #economicsdegree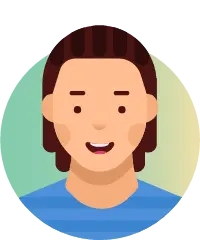 I love both economics and psychology and hence I've come to the conclusion that I should specialize in behavioural economics. I've heard that it can be used in policy making but I'm not sure. I also wanted to know how useful it would be to learn this subject. #economics #psychology I've always dreamed of being a doctor, I have been working towards this goal for many years now. But, now that I am getting closer to the goal, it feels like it is slipping farther and farther away. So, I was just wondering, have there been similar doubts in the minds of current doctors? If so,...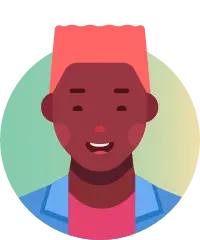 I am an upcoming college student and I am considering between economic major or computer science major. I don't know which one is better for me. Eve
Feb 24, 2022 330 views
I would like to work specifically as a nail tech and with hair, is there any techniques, courses, or people I should follow/do/work on to help make myself better at that. What kind of job and schooling should I look for to start out. #cosmetology #art #nails Julie
Jan 24, 2018 528 views
I'm not there yet, but I'm working towards getting my RN. I am currently taking pre-reqs and hope to apply this year or next year for the LPN to RN bridge. Any thought about staying, (I don't want to say just and I don't mean that with any disrespect at all, but I don't know how else to say... I want to be a theatre teacher/director in the future. I'm not sure what grade I would want to teach yet, but I know that I want theatre to be a part of my life. #teacher #acting amira
Dec 15, 2020 732 views
Im a people person i love talking and giving advice, I'm really energetic and always happy. I #career-paths #career-path like being in a good environment. and I'm very athletic.