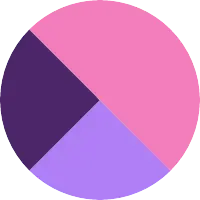 H Wright
Badges
Following Tags
Tags on answered questions
Active Locations im a student who wants to become a CMA and i need some good questions to ask a student who is become a CMA but are more far a long then i would be I am on my way to getting a CNA and been wanting to be a RN with a bachelor's, and I'm wondering if I will have weekends off or if/when I have weekends if it would be like weekdays? Lania
Sep 09, 2022 185 views
I was wondering if you have to have your CNA before you try to receive your LPN or RN. David
Sep 07, 2022 225 views
Would earning my Associates degree be more helpful in finding better nursing jobs? Being a RN sounds like a great career, and all i would need is an Associates and some experience. could getting my associates open up more technical careers within the healthcare industry to better learn about... I participate in cheerleading, track and field, fellowship of christian atheles, younglife, and multiple volunteering programs. Are colleges interested in students tha can balance these things and maintaining a good GPA. Basically, what impact does extra-curriculars bring to the college world.... I will be needing a job when I head off to college. I am a 16-year-old high school junior in NYC. I am the captain of my varsity basketball team and very interested in careers related to sports. I enjoy coaching, organizing, and running events particularly for younger kids. For example, I've coached both basketball and soccer and ran my own... Rocio
Mar 21, 2018 464 views #nursing #medical-practice #nurse #healthcare #hospital-and-healthcare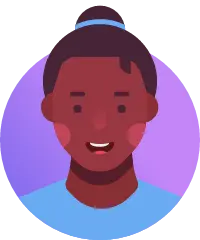 I dont like germs but, nurses interest me. I want to know if you ignore the germs when being a nurse. Please help! #nurse Esme
Oct 19, 2020 186 views
I like to help people. #nurse What is the meaning of stability of life? What make people enjoy their career or their job on a daily basis. How do they manage when they get stressed out during hard times when working with customers. tyree
Sep 16, 2022 141 views
why u try have a good job I mainly see people work in retail, and that's good but just not for me. I've been thinking about if college is right for me, and it's still undecided. But when I come to a decision, if I decide to NOT go to college what to do ? A job of course, but is there anything other than retail that'll...