Enise Agel
Badges
Following Tags
Tags on answered questions Not in the interview, but in your actual job.
Also interested in answers from people who know sign languages! What major your gonna study How to complete a successful cv? What makes you choose the career path you do how do you know it is what you want and you ever think it was impossible at what point what changed your mind how did you follow through What is the most hardest thing about having not the idea what career do you want to pick for life and to collaborate as a system in learning the process of different things? I have been a caregiver 30 + years. I have worked in other fields but not long. I was informed by Florida that I can no longer be a caregiver. Where do I start to get a job with minimal experience over 20 years ago? How well do they do
What can I do to start
Why do people need it?
Will AI take over if so, will there even be a need for this job anymore? In the future how can I tell? How do I know which career is right for me? I absolutely live for music and want to make it my life, is it possible? Is there a career for music that isn't just being a musician? I am looking for work from home jobs as a
17 year old High School student. Like customer service, virtual assistant, etc. I'm in high school and now starting to get to the part where researching career paths is becoming important, and am wondering what things I should consider when looking into career paths. Personally, the thing I look for most is what would I enjoy the most. I also look into the money a little...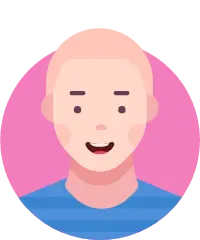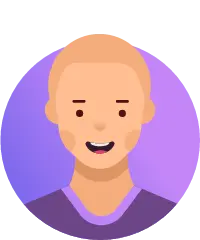 For the only one that can be done by then if you want to come over and one of the only one that can be done by then if you want to come over and watch the I'm trying to figure out a career since I have a hard time figuring which careers are suitable for me. I am a freshmen, my first year in high school.