Remigio Velazco

Badges
Following Tags
Active Topics
Active Locations Fatima G.
Jun 24, 2015 1070 views
I am in 11th grade , I will be a Junior at Abraham Lincoln High School, I've been playing soccer for a while now. I was wondering what can I do to continue to be part of a soccer program if I ever get hurt.... Ezaan A.
Oct 23, 2015 508 views Ezaan A.
Oct 28, 2015 1435 views
what is the best country to play soccer in #soccer... tabrez S.
May 05, 2016 688 views
I have completed 10th, so i want to became a hotel manager....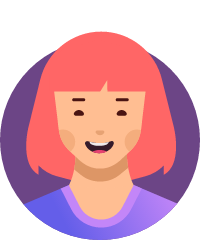 Vanessa L.
May 12, 2016 484 views kanika M.
May 12, 2016 2083 views
34 votes
30 answers
Active Apr 06


Providence, Rhode Island Jacob R.
May 19, 2016 543 views
I am trying to decide between studying environmental science and athletic management. What are some pros and cons to each field that you might be able to tell me about. I'm hoping to be introduced to ideas I haven't thought about. #science #management #environmental-science #athletics... Lizbeth G.
May 19, 2016 490 views jeanene C.
May 19, 2016 454 views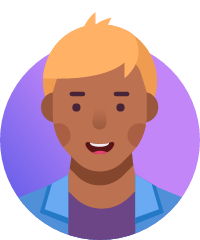 Denny Z.
Jun 22, 2016 622 views Christopher H.
Oct 20, 2016 577 views
In other words, is it likely that I will have a choice as to where I want to work? I am aware that the STEM fields are in a period of growth, so more and more jobs are being created. I dread the thought of being stuck in a career that I do not enjoy, and would like to have the ability to work... carlos J.
Nov 01, 2016 544 views
my dream is to play professional soccer for fc barcelona, i love playing soccer. everywhere i go i have a soccer ball with me. i want to take the big step and play professional to keep my passion of soccer going....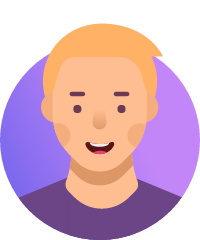 Connor N.
Feb 16, 2017 535 views
I have about 30 credits from a community college in Arizona Im wondering whether or not it's ok to start asking around for basic tech support internships at tech companies in AZ. I haven't even taken any tech classes yet but that's my major. #internships... KalebBlake I.
May 04, 2017 939 views
Why do you need communication skills to get this job? I mean, don't you usually just do your part of the team? #engineering #science #computer...
14 votes
10 answers
Active Aug 15, 2018


Middleburg, Florida Tamseel M S.
Jan 23, 2018 227 views
The reason I am asking is that the #technology gets saturated by the day and is it able to support all these new...