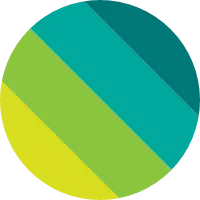 Harshita Bhardwaj
Badges
Following Tags
Tags on answered questions
Active Locations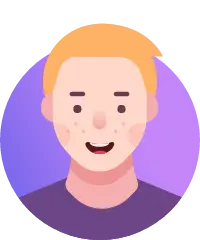 I love to travel and I want to have a job that allows me to be on the move and see new things. #photography #travel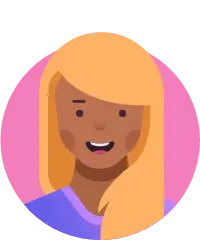 Teree
Nov 28, 2019 404 views
Thats it for now. The question is pretty cut & dry/short & sweet..... #career #art #photography For years I have been trying to figure out what career/field I should go into. I have been looking into healthcare, but I decided to consider other fields to make sure that's what I want to do. I am interested in math, science, technology, art, agriculture, and photography. I am also a people... I want to be a vlogger, D.I.Y.er, ranter, dancer, singer, choreographer, in a group youtuber team, a youtuber that does everything. #dance #singer #art #youtube kyle
Sep 25, 2019 356 views
#dance #college #science #art #psychology #art #art I read an article about how a recruiter who interviews students got an answer of "I expect failure" from one of the students. Then they went and wrote an article on how this answer was amazing. Should I do the same and state some failures like struggles in class or should I keep that to myself.... If you were in charge of the department you work in for one day, what would you do differently? Would it be something with the actual work you do, or the place you work in? Thanks for your time! #career-choice #change-management #project-management #professional-training #computer-software... Maria
Mar 12, 2017 4081 views
I'm making it a personal goal to read for 30 minutes daily again, and am looking for some quality material. Anything related to science, technology, or woman's history are very interesting to me. #college #engineering #science #technology #tech #women-in-tech #reading #women-in-engineering #books I am majoring in Computer Science and it is clear to me that there is a huge gender-gap. I am a bit worried about being over-looked because I will be a female in a male-dominated career. Any tips on how to stand-out and how to not let the gender-gap affect you? Thank you so much for your...