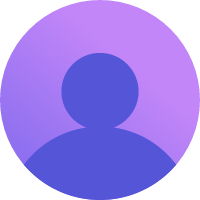 Justina Grebe

Badges
Active Topics
Active Locations Deanicia D.
Oct 28, 2016 3509 views
130 votes
139 answers
Active Oct 08


Suisun City, California Gisbel G.
Jan 27 170 views
13 votes
15 answers
Active Jul 10


El Paso, Texas Tsz Ho Y.
Feb 25 176 views
I am a economics and finance student and realise that my knowledge from school can be applied in the field of market forecasting. However, I am not sure about which position in a company is responsible for doing forecasting and maybe pricing as well. Right now I am a university student, I also...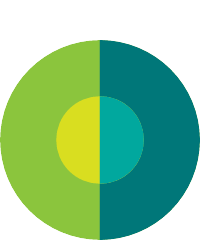 charlotte H.
Mar 07 196 views
As an undergrad, it feels as though there aren't enough opportunities before graduation to figure out what industry is the best fit for me. What sorts of activities would you recommend an undergrad pursue in their limited free time? Or, what have you found to be the most valuable experience to...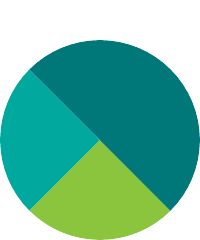 Rasya B.
Mar 24 329 views
I'm currently a sophomore in high school with plans to double major in economics and finance. I'm actively looking for internships and job opportunities that can help me gain some real-world experience before college. #business #finance #entrepreneur #internship...
21 votes
23 answers
Active Nov 18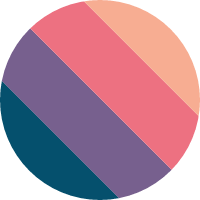 Plainville, Massachusetts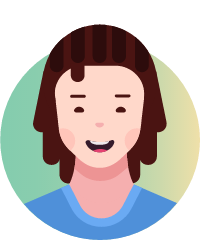 Michael L.
Apr 02 364 views
I'm currently a high school 11th grader, looking for internships, preferably over the summer. I'm looking to study Business and Economics in college. I am academically successful if that means anything. Thanks! #business #networking #internship #summer-jobs...
21 votes
17 answers
Active Oct 09


Chicago, Illinois Claudia D.
Apr 22 150 views
I am currently studying a degree in economics, and it seems the only options for placement years, internships, or graduate jobs are accounting or investment banking. I find my strengths do not lie with accounting and I am good at macroeconomics, specifically development economics and i am quite... Haneen A.
Apr 22 262 views
17 votes
19 answers
Active Jul 15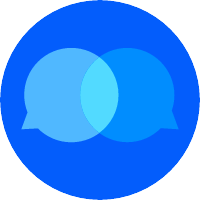 Calgary, Alberta, Canada Teresa C.
Apr 23 663 views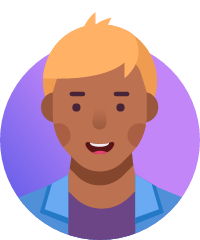 Denny Z.
Apr 23 134 views Aleena M.
May 09 241 views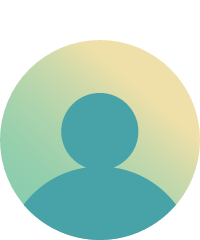 Domenica V.
May 14 483 views
Building things and finding solutions to problems are things I like as well as being able to help people. I plan on opening a business whether it is in auto mechanics or construction. #construction #business #automotive...
40 votes
33 answers
Active Oct 09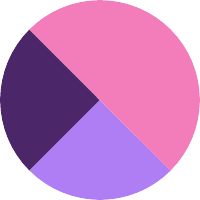 El Paso, Texas I am in college studying business management. I am looking for job but because of less work experience I can not get job. Now I am looking for volunteer opportunities to get me some experience. #business #management #business-management...
28 votes
27 answers
Active Aug 14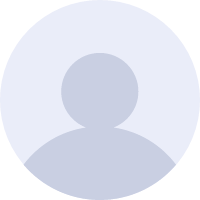 Toronto, Ontario, Canada