Jeffrey Grau

Badges
Following Tags
Tags on answered questions
Active Locations I'm very dedicated and hard working but I'm scared once i get into the real world the goals will become impossible to accomplish.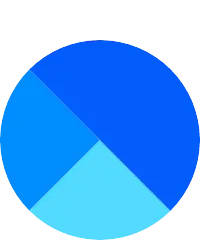 #technology #coding #computer #programming #job #job-search #career-counseling #resume
Davao City, Davao Region, Philippines I'm passionate about learning new things #computer #technology I'm looking to open up a handcrafted firearms company focused around traditional arms such as SxS shotguns, bolt action rifles, and revolvers but nobody can give me a straight answer as to the expenses or a good starting point. I have gunsmith experience and several hundred designs along with a... Itari
Jul 08, 2021 260 views
Of course it would be the types of meals they make but what about the chief as a person make them a good chief? Would their emotions reflect on the food they make? #business #chief #entrepreneur #culinary #cooking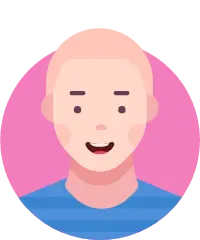 The jobs I have had happen to be in leadership and the opportunities kind of fell on my lap, but also they're short-lived. So I have a cv that sounds impressive,with these job titles but in reality I dont have proper experience. Now looking for work I dont know where to look. I feel lost with...
Bloemfontein, Free State, South Africa mekhi
Jun 18, 2021 378 views
i wonder what its like to work a full time job because i never have worked a job full time #job #time-management Junxi
Apr 16, 2021 285 views I'm just very lost but all I know is that I want to be a part of business. #manager #business #major Chan
Jul 17, 2020 250 views
I am a Cambodian American student studying Library Science in Fall 2020. Some of the challenges I am facing is the lack of diversity I seek in the program. As a minority of one of the underserved community in the U.S., I wonder if there are any resources or communities in the library field I... I created a Business Club at my school, and I wanted to ask a few questions. #business Kari
Oct 27, 2020 467 views
#technology #business-management #virtual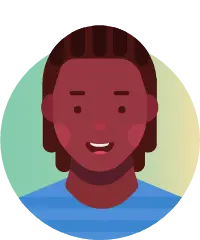 I'm a Freshman and i'm trying to find a place where I can get other artist and photographers opinions and words of wisdom I guess but I have no experience,
#artist #photographer #business #career #2careers Emily
Sep 01, 2017 3087 views
I recently visited Rodale Institute in Kutztown, PA, and became quite intrigued by this particular insect through the organization's one-day course. Although this is a specific subject, knowing some places that truly specialize in these pollinators would, without a doubt, help me an incredible...