Dan Nguyen, DO
Badges
Following Tags
Active Topics
Active Locations Jasmine R.
May 29, 2018 264 views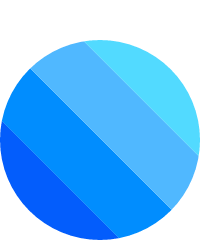 Caitlyn W.
Sep 06, 2019 114 views payton J.
Sep 06, 2019 124 views
I am a senior student at Brennan high school and am interested in being a psychiatrist, or physiologist. I honestly don't know the difference between the two. #psychology #psychiatry... Lorissa M.
Sep 18, 2019 151 views Thomas L.
Feb 28, 2020 200 views
Hi! I'm Thomas, I'm interested in psychiatry and human psychology, and I would like to know more about how people in the psychology professions think about their work. #psychology #psychiatry #clinical-psychology... Eli H.
Apr 12, 2020 116 views
I'm interested in going into medicine, but I don't know how long the time commitment is.... farheen D.
Apr 28, 2020 136 views
I got to community college and intend on transferring to UCLA to do biochemistry as my premed degree. How can I make myself a more competitive applicant? #college #doctor #premed #medical #medicine... Lisa S.
Apr 29, 2020 114 views Jeff S.
May 05, 2020 90 views Robert B.
May 05, 2020 78 views Nicholas F.
May 08, 2020 156 views
I am one year away from completing my bachelor's degree in psychology. I originally wanted to do child psychology for a place like Kaiser. However, lately I've been thinking about doing child psychiatry instead. I've been doing some research and see that instead of applying for a master's...
#college #psychiatry #premed #medicine #psychology #medschool #doctor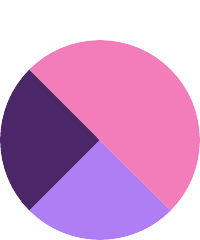 Makayla R.
May 10, 2020 117 views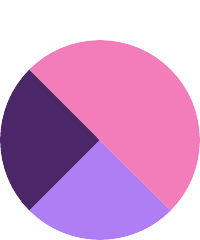 Makayla R.
May 10, 2020 93 views
Will you have to finish your sub specialty's course to be able to graduate or can you start your residency while learning? #pediatrician #medicine... Maria E.
May 11, 2020 162 views kristen W.
May 11, 2020 161 views
Thinking about majoring in medical but want some more information before going into it....