Career Questions tagged Futurecareer ashley E.
Feb 16 71 views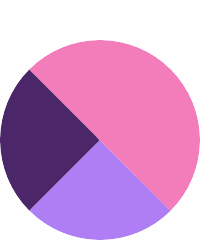 helen V.
Aug 27, 2019 63 views Karynne V.
Mar 27, 2019 91 views
I want to pursue a career in Architecture and would like to know what sort of classes and I should look into for the near future. #architecture... Devon W.
Oct 03, 2018 153 views Amberly D.
Apr 06, 2018 205 views
I'm asking like what skills and knownledge do you have to have to go into the field of labor and delivery? #nusring #futurecareer... Devin I.
Sep 01, 2017 333 views
I'm just a bit conflicted with myself on deciding what to proceed into after High School. I am a senior and the clock is somewhat ticking. I most definitely want to go to college, but what path do I take there and what college is best to go to? #confused #futurecareer #college-bound...