Career Questions tagged Futurecareer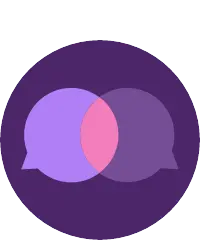 I'm a high school senior and aspiring linguistics major who intends to become a professor and obtain their PhD. I've heard about adjunct professorship and that while it is very important to become a tenured professor, it's as time-intensive as tenured professorship with significantly less pay.... Anna
Jan 02, 2021 306 views
I want to become a medical doctor in the future and gender equality is something that I highly prioritize, especially in a future workplace. I asked this question to gain more information about where I would have a higher chance of employed and whether or not the health care community is more... Anna
Jan 02, 2021 604 views
A surgeon is one of the future careers that I have seriously considered and I want to know the answer to the question because family is the most important thing to me and I don't want to pursue a career where I have to put my most important thing in life on the back burner. #surgeon #doctor... #resume #futurecareer #highschool #student I'm a huge introvert but i love to work:( #backgroundjob #nocustomerservice #futurecareer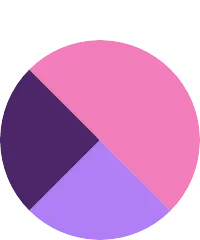 helen
Aug 27, 2019 451 views
Im in the 10th grade and i like helping others that need any type of help. I enjoy being helpful any way i can . #futurecareer #medicine #helpful #doctor #healthcare I want to pursue a career in Architecture and would like to know what sort of classes and I should look into for the near future. #architecture #futurecareer Devon
Oct 03, 2018 454 views
#English #trends #futurecareer
Taylor Lake Village, Texas I'm asking like what skills and knownledge do you have to have to go into the field of labor and delivery? #nusring #futurecareer #midwife Devin
Sep 01, 2017 688 views
I'm just a bit conflicted with myself on deciding what to proceed into after High School. I am a senior and the clock is somewhat ticking. I most definitely want to go to college, but what path do I take there and what college is best to go to? #confused #futurecareer #college-bound #opinions
5+ million learners use CareerVillage to get career advice.
About us