Beaumont, Texas
CareerVillage is a community where students can get free personalized career advice from real-life professionals. Bethany B.
Aug 31, 2017 383 views
I want to go to Medical School, but I feel like it seems tough to go about getting into it. #medicine #medical-school... Miranda C.
Jan 05, 2018 410 views
Hi there! I've studied ASL all through high school and college (I'm a senior in college now), originally double majoring in ASL and speech pathology - now just majoring in SLP and minoring in ASL. I desperately want to incorporate ASL into being an SLP, but I've had professors tell me it's...
#asl #slp #speech-language-pathology #american-sign-language
9 votes
10 answers
Active Apr 13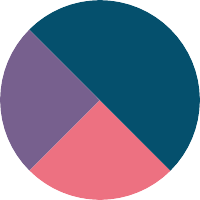 Beaumont, Texas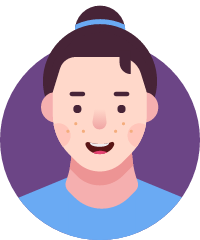 change L.
Feb 27, 2019 92 views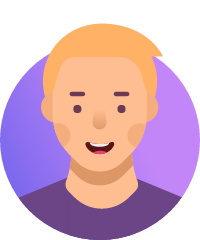 paige M.
Feb 15, 2019 169 views
i don't really have anything that i'm really wanting to do in life. i don't know what i'm going to do when i get out of school. #career #college... Sarah L.
Jan 11, 2017 3576 views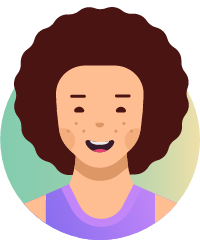 Genaro Z.
Jan 16, 2018 219 views
I have always dreamt of becoming an Astronaut and going into Space since I was a little kid. Though, I know that I could go my whole Life and not live to see the day when I am floating in a space station and spitting water orbs around. So, I want to pick a field that could easily be implemented... Ana M.
May 31, 2017 621 views
I'm a high school student looking to apply to the University of Edinburgh and Oxford for a degree in either Economics and Management (Oxford)/Economics with Finance (Edinburgh) or Economics and History (Oxford) and Economics and Economic History(Edinburgh). I feel incredibly passionate about...
#investment-banking #corporate-finance #finance #economics #equity-research Ryan J.
Nov 01, 2016 481 views
I would like to know how major a computer science degree can be when it comes to your career. I hear that it's better to go to college and study for a degree and thus you'll get a better job with better pay. I also hear many people say that they've never gone to college and they still have a...
#technology #computer-programming #computer-software #computer-science Ryan J.
Nov 01, 2016 473 views Keon H.
Oct 23, 2016 841 views Nancy H.
Oct 05, 2016 697 views Sarah L.
Sep 21, 2016 1571 views
I am really considering to be a crime scene investigator, but I really would not like to be a police officer. I've research many descriptions of the job, but none have given me a straight forward answer. Can someone please help me understand? #criminal-justice #law-enforcement #forensic... Sarah L.
Oct 05, 2016 500 views
I am interested in doing fraud investigations and I've research the job description, but nothing is really giving me an exact answer. The answers I'm interested in are about: Do you have to be a police officer? Does extent knowledge in math required?... Sarah L.
Sep 20, 2016 8545 views
I have always liked investigation and now being a senior in Highschool I need to know the route that I am going. I want to be involved in Criminal Justice and I want to be a detective. I look at other options like forensics, but I do not want to behind the counter. I want to be in the field...