Bensenville, Illinois Hayah
4 hours ago 9 views
What are a few helpful tips for starting a business?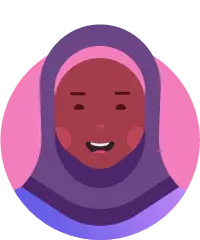 Hayah
12 hours ago 6 views
What job would be best for me since I like baking and art? Aditi
13 hours ago 17 views
What activities should i do to be ahead for a premed teack?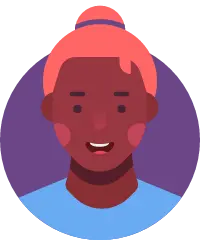 simon
2 days ago 16 views
still when blue moon happen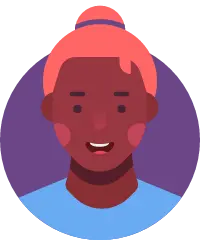 What year day month because Blue Moons are dope and I'm interested in learning more about them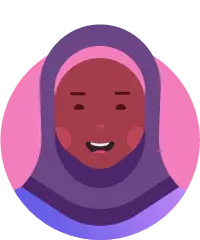 What are the best tips to start your own business? why is it so hard adjusting back to school lately? i have been trying to get back into high school and its so rough nowadays everyones so meh to me now How can I manage my time better I already have a bachelor degree from an international university, and I wouldn't like to repite the courses that I already did.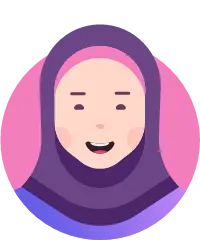 How do I build a good college application? What should I do being homeschooled? I have been playing basketball since I was young yet I could never afford travel or aau, and many tell me its impossible to get noticed and recruited without playing at least one of those. Once you have a nursing degree how do u choose what kind of nurse to be so many different business careers How hard is it to find a job as an art director? Also what companies have you worked for if you are an art director? Additionally, what should I look for in a college program, and what should I learn/add to my portfolio to prepare myself for applying? I am a junior in high-school who's taken many AP classes and challenges myself outside of school.