Career Questions tagged Collegelife Haley C.
Dec 11, 2019 68 views
I am 19 years old and attending an online college. I need help figuring out what type of job would best suit me while attending online school....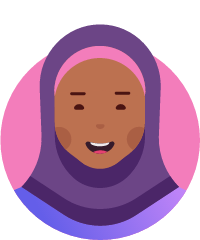 Kelsey E.
May 03, 2019 115 views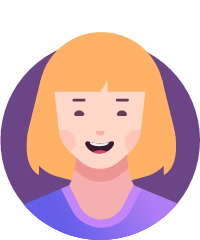 Ryan P.
Apr 16, 2019 94 views Nancy O.
Sep 20, 2018 329 views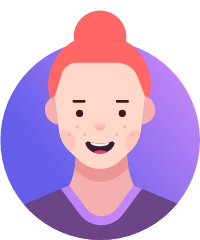 Elizabeth Z.
Sep 01, 2018 232 views Kaitlyn S.
Aug 30, 2018 274 views
I worry about getting involved in too many groups and not having enough time for my school work. I'm not sure how to balance it all.... Alexia H.
Aug 30, 2018 303 views Justin A.
Aug 24, 2018 245 views
I know that you have to have great grades and be involved with everything, but isn't there a way to get to college with a bunch of scholarships or just with one full ride really easily? #collegelife... Joanne L.
May 19, 2018 285 views Bibi R.
May 18, 2018 278 views
I'll be dorming during college and I am concerned about what I should do if my roommate is rude or doesn't respect my boundaries.... Xin Anthony T.
Apr 27, 2018 305 views
I will be a college freshman in the fall of 2018 and I think fraternity looks like a great way to broaden my social circle, but not sure if it is for me.... Claudia G.
Mar 21, 2018 267 views
I have heard, from many different students, that college requires a lot of study time. I am worried that having my family around may cause distractions for me when it's time to concentrate. My parents are helpful when it comes to my study time but my smaller siblings can be noisy and... Joy Z.
Jan 25, 2018 448 views Jhovani G.
Jan 25, 2018 378 views Benjamin K.
Jan 24, 2018 310 views
4+ million learners use CareerVillage to get career advice.
About us