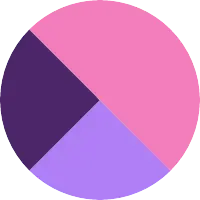 Desiree Warnke
Following Tags
Active Topics
Active Locations I don't know where I want to go now, so many people have different opinions and they're helpful, but, I am just getting more confused, can someone give me some tips on finding what is right for me? college undecided... Im a single mom and unsure how to start back up when i just lost my fulltime job and also need to find a job to pay for rent. singlemomlife...
Hoffman Estates, Illinois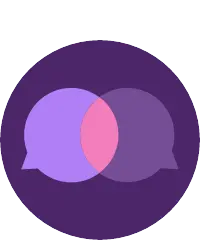 I'm crecative, like writing, art, like working hard. I don't like history or math. But I don't want to major in art, and I don't know if journalism is for me. I want something useful for the future so I can get a good job.... I will be attending Old Dominion University majoring in Cytotechnology college...