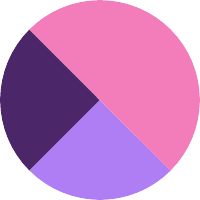 Wilson Jebanesan
Badges
Active Topics
Active Locations Belle D.
May 24, 2016 537 views
I started a small online business before closing it recently due to personal issues. But business is definitely my number one career choice. But the hardest part is thinking what to sell or what to create a business on... any help? #business #finance #entrepreneurship... kusum C.
Jun 24, 2016 672 views James H.
Apr 19, 2018 442 views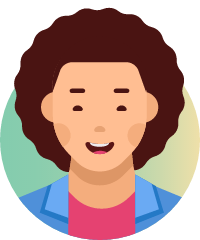 Ibrahim A.
Apr 20, 2019 198 views
Opportunities of event planning...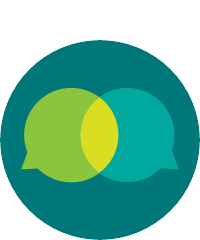 Noah K.
Sep 26, 2019 132 views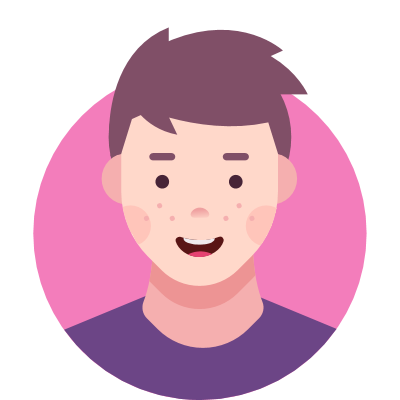 Afunso M.
Oct 09, 2019 125 views
I'm a cinematographer and film maker here and I also a graduate...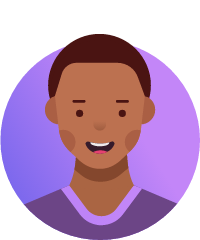 styles F.
Oct 09, 2019 118 views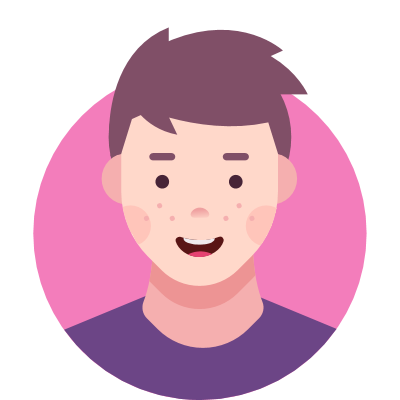 jacob P.
Oct 21, 2019 123 views
I hope to do somthing in film studdies... Elizabeth R.
Nov 05, 2019 97 views
I wanna know what type problems I will be dealing with in a office...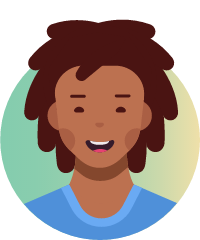 kalum J.
Nov 08, 2019 123 views Tyler D.
Mar 08 227 views
I'm a community college student, who will be transferring soon. I have wanted to make movies ever since I was a small child. It's the only thing I have ever been good at. I make short films in my free time with my friends, I go to the movies twice a week. I analyze the box office, and the...
#law-school #college #producer #lawyer #law #cinema #film #director #movie
11 votes
11 answers
Active Sep 17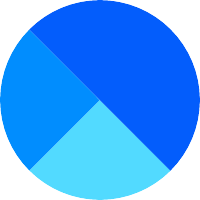 Pittsburgh, Pennsylvania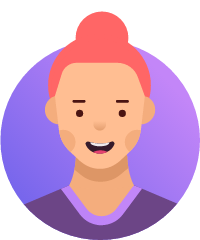 Kakwi K.
Apr 07 422 views
20 votes
20 answers
Active Jul 24


Yaounde, Centre, Cameroon Jessica H.
Jul 09 140 views
13 votes
12 answers
Active Aug 13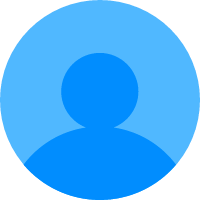 New York, New York Jessica H.
Jul 16 111 views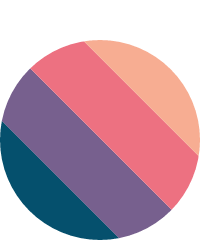 Rachel C.
Jul 18 61 views
I don't really have an idea as to what type of training a food stylist needs. Do they need to go through culinary school like any other chef? Is there specific licensing or specialized schooling for food styling? #food #stylist #hollywood #films #tvproductions #movies...