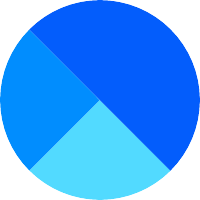 Jason Wong
Badges
Following Tags
Active Topics
Active Locations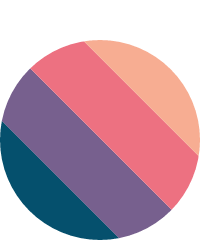 56 votes
55 answers
Active Oct 15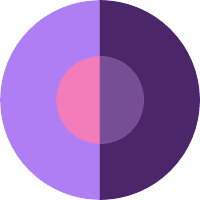 Kansas City, Missouri Daniel T.
Aug 04 124 views
I'm looking for a job. It's difficult to find #jobs that will hire a 15 year old....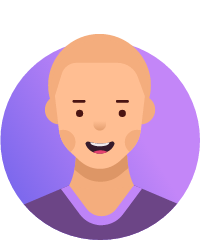 Yew Kin L.
Aug 06 194 views
I would break the ice when starting conversations with new connections by asking "How have they been coping during the COVID 19 situation?" etc. Many gave me generic answers like, "I'm good, how are you?" (Seems like I'm the only one invested in the conversation) I find it much easier to...
17 votes
16 answers
Active Oct 13 I have no prior experience with jobs, I am a quick learner, I am responsible and committed, and i'm also very social. #social-work #money #job...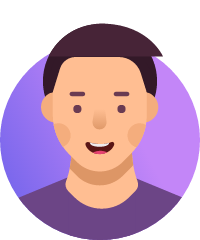 darshan S.
Aug 18 86 views Jessica H.
Aug 19 63 views Jessica H.
Aug 19 53 views
For a massage therapist.... Naila S.
Aug 19 122 views
I love to keep myself occupied and learning....
15 votes
10 answers
Active Aug 21


New Jersey, New Jersey Zemira M.
Aug 20 39 views Zemira M.
Aug 31 87 views Zemira M.
Aug 31 73 views Zemira M.
Aug 31 80 views My sister is investing $100 in the stock market but she wants to know if she will get fined if she has $19 or less in her M1 brokage account and has not bought or traded stocks in 90 + days. (This is after the $100 has been spent). #marketing #finance #business #accounting #financial-accounting... I'm a full-time college student who also works 36+ hours a week, and sometimes you have a lot of bills to pay. Are there any tips or information that can help me develop different sources of income? #student #college-student #everyone #students #income...