Marie MacNichol
Badges
Following Tags
Active Topics
Active Locations I'm a freshman in college and I tend to be an idealist... I don't expect to be "instantly successful" out of college because according to my dad, that's unheard of/rare. But WHY are most people NOT instantly successful. Why is it such a long process? What keeps people from being instantly...
personal-development life-skills success college job-search life-transitions I thought that I wanted to be a dental hygienist for most of highschool, but last year when I went to job shadow one I realized how much I really didn't want to do that forever. I have no clue what direction I want to go and as I am now a senior I am getting worried because I feel like I need...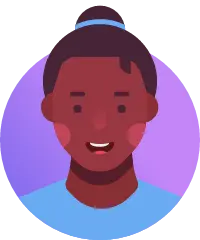 i've always been extremely indecisive. When it comes to thinking about my future, a million thoughts flood my mind. I dont have any specific thing that i think is realistic enough to achieve. i want to live a happy, money stable life, but where do i even start?...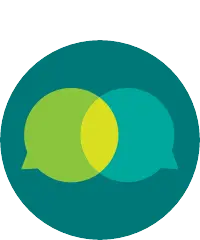 hello! I have some questions because i really don't know what to do after I graduate especially when you're the first one in the family to go through this. im absolutely interested in going to college and get a degree in criminology,but I don't know for how long,what the degree will get me... I'm a senior at NYU studying Behavioral Economics and I'll be graduating early in January. Last summer, I struggled to land an internship even before COVID-19 hit, and I don't want to end up in the same boat again. I love startups, tech, entrepreneurship, and finance. business... My strength's are being organized, being a good listener, a go getter and a perfectionist, and some of my hobbies are listening to music, drawing, watching YouTube, and playing mobile games. I don't know what career or industry might fit me. business... If my strengths are hardworking and caring and my hobbies are basketball and being active (exercise) what type of career best fits me?...