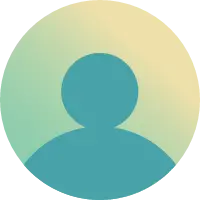 Barry Loudermilk
Badges
Following Tags
Tags on answered questions
Active Locations What are some prerequisite courses in college for computer science major? Filler question, to be honest, but I assume most automotive careers start off uncomfortable as they take place in challenging environments, but what steps are generally taken to ensure the most comfortable experience possible? Is the medical field a safe place for nonbinary doctors? I know some professions can be a hostile place for LGBTQ+ people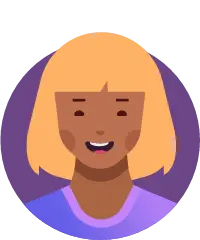 I looked through showbiz jobs, entertainment careers, google jobs, and linkedin and I cant seem to find jobs related to music video production. I came across the career in public relations and it piqued my interest. I would like to know what exactly pr has to do or can do. Is there a set time for when I should choose my future career? Or is it never too late? I want to major in animal health science but my parents think business is more useful in life. jesus
Aug 31, 2021 261 views
I plan to work on this in the future and I just want to know .
#job #career Hello! I am currently applying for the public health major (B.A) and can't help but wonder what career opportunities exist. As when I ask advisors they tell me PH is a broad major with so many job opportunities but never really seem to say what exactly. I've seen Reddit's on PH majors who state... I am hard working and pretty quick to get the job done right. #nurse #healthcare cuba
Jan 10, 2021 200 views
so im a sporty person but like soccer
i watch a lot of movies and series cause their so interesting
i dont really like reading #boring
i like being creative though #artist Kaley
Nov 24, 2020 365 views
When I graduate high school I would really like to get a job as a science technician. Jobs are slim, but I'll work that out when I get there. My parents are both pretty passive, and don't really talk about work too much. How do I know when it's okay to talk to my boss about money related... I am a senior in high school and want to be a mechanic.
#mechanics