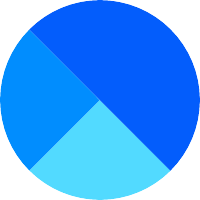 Mansi Sharma
Badges
Following Tags
Active Topics
Active Locations Maggie W.
Aug 24, 2018 301 views
I've graduated high school a year early and I am ready to make my dream come true. I've had a vision of a coffee shop that is truly unique compared to others I've seen. After my gap year, I plan on getting my associates in business, then proceeding to fulfill my dream. I have so many questions...
#business #businesswoman #gapyear #businessmanagement #coffeeshop Maggie W.
Aug 24, 2018 330 views
I'm aiming to get my associates degree and creating a plan to revise over the course of school so that once I complete my two years, I can follow my plan and open my coffee shop. Is an Associates degree enough to open my business or should I get a higher degree? #business #college #coffeeshop... Tamia W.
Oct 15, 2019 159 views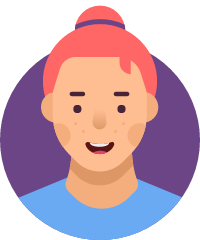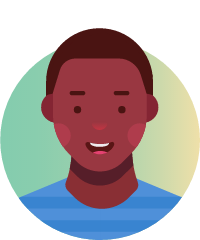 Benjamin S.
May 02 136 views
Practicing artist, as well as aspiring game developer and animator. #artist...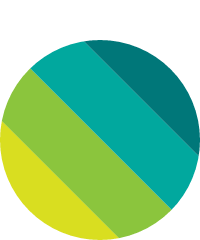 Ramsey P.
Aug 03 203 views
A was browsing a list of careers on the internet, and I came across Human Resources. It definitely sparked my interest, so I did some more research. I could really see myself going into HR, but i would like a little more information. For example, what does a typical day consist of? Do you make...
#human #college #social-work #business #human-resources #helping-others Sunrise G.
Aug 04 130 views
I want to be a 2d animator and recently I have been seeing less and less of it (at least in the big name cpmpanies) and I was wondering if I still have a chance to pursue it #career-counseling #art #artist #animation...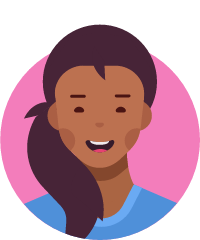 Jordan W.
Sep 04 125 views
I'm a dancer and I want to own a dance studio but I don't want to attend college for a long time. #dance #entrepreneur... Olivia B.
Sep 29 90 views
I'm Liv, I want to become a paralegal and then go to law school to get my degree, pass the bar, and become a lawyer. #lawyer #law #law-school... Natalia G.
Oct 01 217 views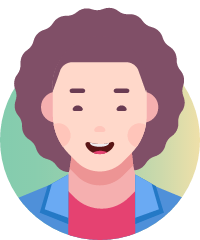 Sequoia A.
Oct 19 30 views Olivia Jussele S.
Oct 21 63 views
I am still in high school, specifically Junior year, and I still am trying to figure out what job I want to study for in college. I know I want to work somewhere in the medical field but I don't know what specific job I want to get. I know that I can't work seeing bodies that are involved in... Kayley S.
Oct 23 33 views
I'm a senior in high school and have wanted to do art since I was little, and recently made the big decision to seriously pursue it. I want to be a concept artist/illustrator, but I also want to know more about being an art director. #art #arts...