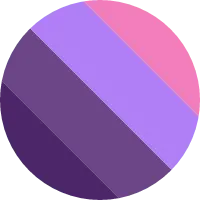 Francislainy Campos
Following Tags
Tags on answered questions
Active Locations lino
May 26, 2016 799 views
so i can take those classes #engineer #software #k-12-technology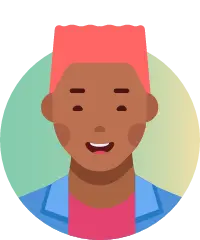 Alex
Sep 28, 2022 299 views
What should a highschooler do if they want to prepare for college as a computer science major? Derek
Sep 23, 2022 521 views
The reason i asked many people this question is because people go to school for years to not be happy with a job they do not like. I attend my mentoring sessions or general talks with my coach and it sometimes gets awkward because I don't know how to end a meeting like I don't know how to signal that "I've asked all my questions and I have nothing more to ask". What do I say or do?
Bacolod, Western Visayas, Philippines I am looking into the computer sciences field as my choice of career. I have not dedicated this to my career choice as of yet, but it is one of the more promising selections. I just want to know how to get started so that I can delve deeper into my exploration of computer sciences. I am asking this question because I would like to know what you look forward to and what you don't. What tips/advice would you give to someone who has no experience in the web development field - who would like to begin? Are there any certificates you'd recommend for beginners wanting to learn to code?
Rock Hill, South Carolina I tried googling this, but nothing came up. Are girls more prone to joining technology majors, less prone to joining math majors, etc, As a sort of follow up to my last question (https://careervillage.org/questions/12629/what-all-do-you-need-to-do-and-have-to-be-a-computer-and-program-designer), I am currently using a website called Code School (https://codeschool.com/), but I want to know if that is a good website. It teaches... #coding #code #software-engineering I want to know how much schooling recommended for a programmer. I don´t wamt to go college for 4 years. i am confused at what i want to do with my life. theres a few things im good at but i can never stick to one thing long enough, i was just wondering how you knew.
Rock Hill, South Carolina