Frank Oldfield
Badges
Following Tags
Tags on answered questions
Active Locations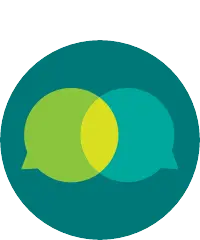 #whichOne
#how
#why
#helppp #how much are cameras worth now day like are their that expensive #business #medicine #work #healthcare My name is Gustavo and I'm a senior at Brennan Highschool, I want to work as a teacher and teach young children or young adults. #teacher #education #educator I'm 18 years old and I have been thinking about possibly becoming a teacher. I've worked as a tutor at a Kumon facility before and I loved working with the kids, however, it was also very frustrating when kids would not listen. I know that it is normal to obviously be frustrated but part of me... Do i get challenging work #work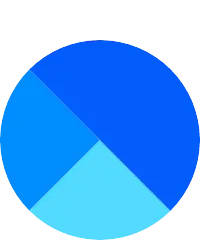 Jacky
Sep 28, 2021 584 views
#engineer #nuclear #engineering # #industrial-engineering #work Randi
Sep 30, 2021 480 views
#profession #job #work #any #daily #routine #dailyroutine #jobs #future #career #career-path Randi
Sep 30, 2021 414 views
#undecided #major #job #career #work #college-major #jobs #job-search #careerpath #future #school #work
I am a 9th grader who wants to become a cosmetologist. I would like to know some of them, to investigate on the subject #chef #culina #culinary #cooking ALEX
Aug 05, 2021 305 views
I am in year 8 but i want to work to help my Family #work
Peterborough, England, United Kingdom i am a very creative person and i love working #work
Charter Township of Clinton, Michigan I want to gain as much hands-on experience as possible so that I can use it in the future and be that much better because of it. #internship #job #human-resources