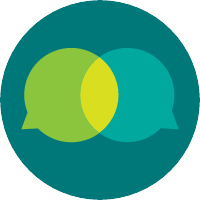 Frank Oldfield
Badges
Following Tags
Active Topics
Active Locations Sophia D.
Jan 26, 2015 4769 views
I am a high school junior and for awhile now I've been wondering about what career path I should take. I believe that a job is something you do for money and a career is something you do because your passionate about it. I love to write! I find myself writing everywhere in my spare time and... Jazzmin P.
Mar 18, 2015 721 views
Hi! I am a high school senior who loves history and who never stops writing. I used to strongly want to be a writer, but through the years I was slowly discouraged. However, I reevaluated the career today and it still interest me. Are they any steps or is there a certain path I have to follow... Student Voices by CV ..
Oct 15, 2015 950 views
College application season is here, and seniors all over the country are looking for scholarships and grants to help reduce the cost of attendance. This young lady from Houston is hoping to win some scholarships for the 2016-2017 academic year. #college #scholarships #college-applications #debt... Denisia P.
May 11, 2016 456 views Azucena P.
Jan 13, 2018 262 views Hannah S.
Jan 16, 2018 574 views
Do colleges look for your volunteer hours? If so what kind do they value most? I have been apart of a math internship where I help Algebra 1 kids with their homework and I am apart of the National Honor Society. Would colleges look at that to consider my eligibility? #math #college... Anwar A.
May 17, 2018 313 views Cian D.
Aug 27, 2018 183 views
I have ideas about Computer Science, Engineering, and Statistics. I don't know how to figure out what to do and if I want to do these things....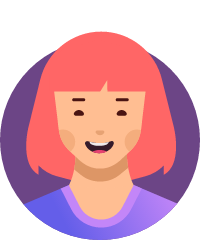 Quasin E.
Apr 10, 2019 292 views cavin M.
Jul 11, 2019 159 views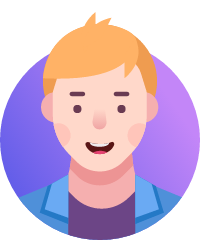 Mataieoa C.
Jul 25, 2019 146 views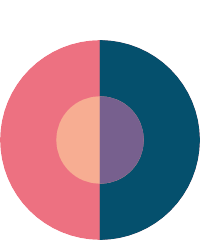 Joey O.
Aug 07, 2019 114 views
I'm 20 years old, I graduated high school with a diploma. I'm wanting a job as a diesel mechanic...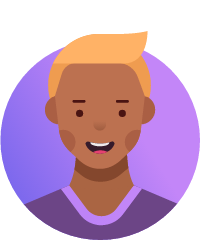 Daniel R.
Aug 14, 2019 158 views
I am 20 years old and attending job corps in San Jose looking to start up my career. #career-choice...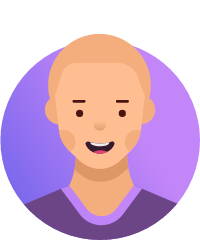 Ralston L.
Aug 27, 2019 140 views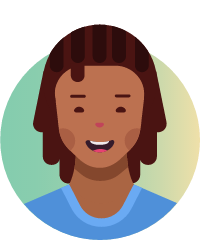 Dominick M.
Sep 05, 2019 144 views