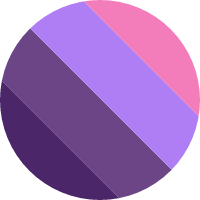 Sergio Zambrano
Badges
Following Tags
Active Topics Mireia R.
Jan 25, 2018 4574 views
227 votes
229 answers
Active Oct 08


Houston, Texas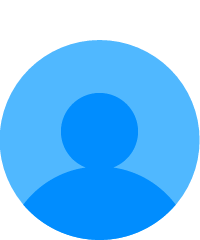 Sergio B.
Oct 25, 2019 88 views Bethany R.
Dec 18, 2019 207 views
I am a third culture kid who has lived all over the place. I really love people and working with children , especially kids who come from rougher situations. I was looking into going in as a #psychology major but then I wanted to study more of the medicine aspect. But then I realized I love...
12 votes
11 answers
Active Jun 23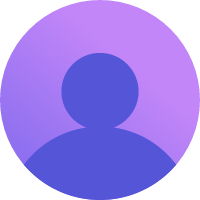 Greenwood, Indiana Zachary S.
Jan 10 246 views
I'm looking for colleges and I want to be a business major, but I don't know what to focus on and I'm not sure how to go about college (majors and minors). #business #major...
18 votes
17 answers
Active Feb 01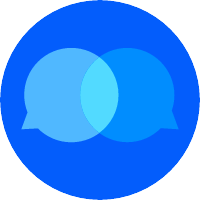 Linwood, PA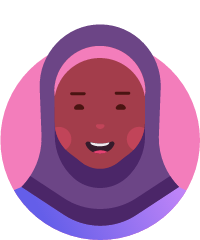 fatamata T.
Jan 15 273 views
my mother inspires me everyday because she tells me that i have the potential to do anything. she never fails to understand me or support me. she is my role model and with her by my side, i CAN do anything....
10 votes
10 answers
Active May 11


Atlanta, Georgia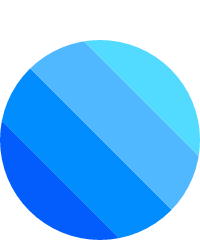 Ellie Z.
Jan 18 334 views
I think I want to be an engineer but im not completely sure. How will I know if ths job is right for me?...
25 votes
25 answers
Active Sep 25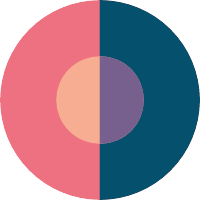 Lakeville, Minnesota