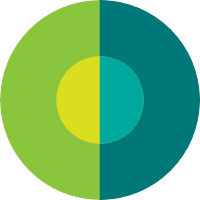 Cheryl Haller
Badges
Following Tags
Active Topics
Active Locations Jenise B.
Jan 18, 2018 349 views
I want to interact with my advisor better. I know going more to their office is a way to do that but I'm not sure what to ask them about. What are some general topics that would spark communication? #academic-advising...
8 votes
10 answers
Active Sep 29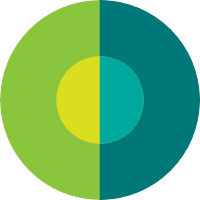 Hampton, Virginia Hannah G.
Feb 28 158 views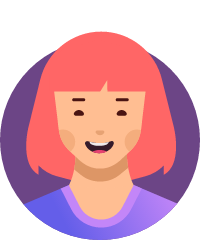 Olivia Y.
Mar 06 124 views Joshua K.
Mar 06 133 views
I'm a sophomore in high school in Orange County, CA and I'm looking for free and/or low-cost resources and training materials for SAT prep. I have a 3.6 GPA and need particular help in reading comprehension. #sat #college-prep #college-admissions #studying-tips... Miguel Angel C.
Mar 11 124 views Junior G.
Mar 13 99 views
My name is junior and I go to Leto high school #job #career... Hi my name is Jose G. and I want to be an automotive technician.One of my strength is that am good at hands on.I'm good at following directions and getting the job done.My weakness is that I'm a little lazy and I need to focus more. #college #mechanic... two things that I'm good at is talking to people and getting stuff done when I have too I have always wondered if you have to go to college to go to dental school. #dentistry #career #job #college... James N.
Mar 18 121 views
I'm a senior in high school in Texas and I was wondering how I should make my way into a wildland firefighting career. I have been accepted into college but I'm not sure if I want to go and I don't know if it will be necessary for wildland firefighting. I don't want to waste 20k dollars on... Tulsi M.
Mar 19 120 views
I have completed my bachelors and masters in pharmaceutical from India. And after moving in USA l'm looking for further study in psychology and psychology-pharmaceutical combine course. Which have future growth in jobs market too. #psychology #psychology-pharmaceutical #great growth in job... My name is Nhan, I'm a student from high school. My age is 17 and I play soccers pretty well. I am also an immigrant to the United States. English is my second language so to communicate w. so the fact that I need to learn hard, a lot of English and try is essential so that I can get along... Henry L.
Apr 12 111 views
My parents urge me to become a doctor, or more specifically a cardiologist. What courses am I supposed to take once I get in college to follow that path? Is it different than other kinds of doctors? #college #college-major...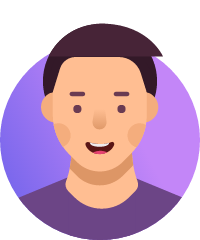 Johnathon R.
Apr 17 110 views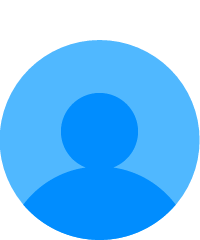 I am graduating this year and scared of not being able to pay for college. So I am seeking anyone's on how I can get good scholarships to help me pay for college. There a bunch on the internet but a lot are just false ads. #scholarship #money #financial-aid...
9 votes
10 answers
Active May 28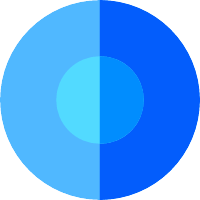 Albuquerque, New Mexico