Shubhankar Keluskar
Badges
Following Tags
Active Topics
Active Locations Ellen K.
Oct 26, 2016 441 views
I want to pursue a career in this field and am not sure if I qualify to be in it. #computer-science... iruoghene O.
Sep 01, 2017 374 views
I want to be a computer engineer, but based on my research I found out that computer engineering has two main category; software and hardware. I'm not sure which one is better for me.... Michael D.
Mar 06, 2018 281 views
I have built two gaming PCs each with a 6-core AMD FX-8350 clocking in at 4 Ghz, Cooling Master MasterLiquid 240, 12 GB of RAM, 1 TB SSD with one having a EVGA graphics card, and the other with MSI GEFORCE GTX with 6 GB of RAM, all in a ATX motherboard. Building these machines are expensive,... christopher V.
Apr 16, 2019 187 views Dinesh P.
Jun 22, 2020 397 views
27 votes
16 answers
Active Nov 01, 2020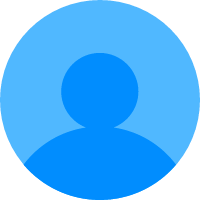 Vancouver, British Columbia, Canada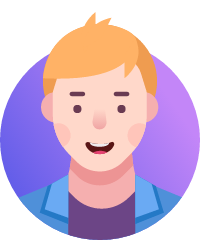 Alex B.
Jun 23, 2020 83 views
I'm 14 so I'm planning on taking master degrees in both animating and game coding and studio of coding and animating, so I need to learn alot. If I can't do it in one studio, i'll try it in two because this is my dream and I plan to not fail, but I have a plan B which is just game coding and a... Shamirah B.
Aug 23, 2020 90 views
Swee. A people person awesome advice giver and want to help other people...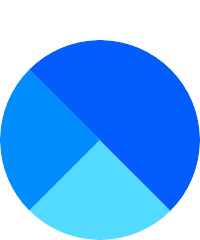 Zach G.
Oct 21, 2020 150 views
I'm a sophomore student athlete interested in information technology. #technology...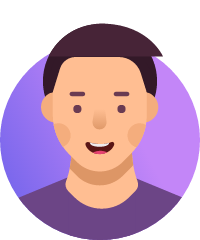 Andrew T.
Dec 01, 2020 431 views
Hello! I will be starting a new software engineering position at a very big company. What are some ways that I can be successful in communicating with others on my team and what are some things to avoid doing? #programming #technology...
33 votes
34 answers
Active yesterday