Career Questions tagged Cardiologist Jessica H.
Jul 22 54 views Olivia W.
Nov 14, 2019 73 views Olivia W.
Nov 14, 2019 110 views Rylie K.
Apr 04, 2018 247 views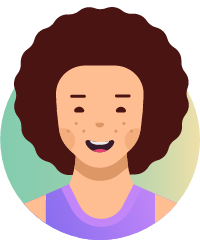 alyssa B.
May 16, 2016 485 views Manikandan V.
Jun 22, 2016 521 views
I want to become a Cardiologist. But, I couldn't know to select my stream in higher studies. Please tell me which stream could i select?...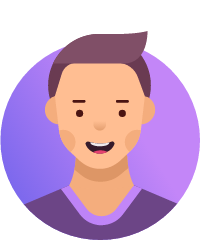 AvrilG_af13 .
Mar 27, 2013 2973 views
For many years I have known this is the career path that I wanted to follow through with. I am currently taking AP Calculus and I am having lots of difficulties. I know I need math knowledge ,but how much Calculus is actually applied/ needed to get to my end goal. #doctor #surgery...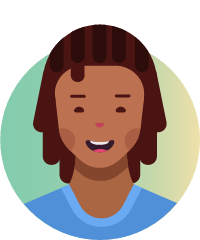 KristieCodman2 .
Jan 06, 2012 1316 views
I want to know about this question because I want to become a cardiologist but have a little bit of a problem with blood. A little bit of blood is fine but surgery is ok but not the greatest. #cardiologist...