Mitchell Harrison
Badges
Following Tags
Active Topics
Active Locations Angelina P.
Jan 30, 2017 516 views Eduardo Y.
Sep 01, 2017 515 views
14 votes
14 answers
Active 14 hours ago


Detroit, Michigan Trayvon S.
Aug 16, 2018 196 views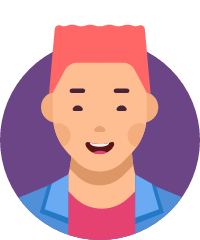 William R.
Apr 03, 2019 190 views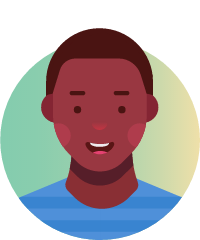 David D.
Apr 16, 2019 557 views Tiy'meer T.
May 17, 2019 169 views Eduardo C.
May 28, 2019 115 views Jordan S.
May 28, 2019 122 views Gloria X.
Aug 07, 2019 130 views lili B.
Aug 27, 2019 128 views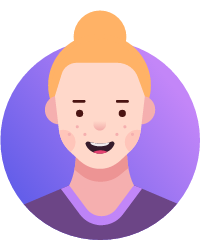 #ninja#tfue#fortnite#kobe#tournaments#faze sway#faze#optic#faze jarvis#liquid#mongral#benji#unknown army#ceeday#noah noah#poki#72hrs#liquid poach#fe4rless#single...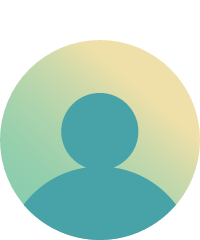 Ralph B.
Mar 05 186 views
17 votes
17 answers
Active May 09


Bangor, Maine Coriean C.
Mar 13 103 views
My name is coriean, I want to join the army and build my career as a special operations soldier. I suggest anyone who wants to join the military talk to all 5 branches before you go. Cause originally I was going into the marines but there benefits arent good they wont really take care of me... I'm currently enrolled in a cyber security degree program and would like to eventually make the jump from the military to IT. As I am currently not in an IT career field, I find it hard to imagine being able to get the practical experience in order to transition comfortably. #it... Jacqueline D.
May 08 192 views
I'm a sophomore studying computer science at a large 4-year university. I've been doubting my major choice a lot, and whether I will be fulfilled later in life working as a software engineer or at a tech company. I work as a math tutor right now, and I really enjoy helping and interacting with...
#computer #technology #computer-science #science #engineering