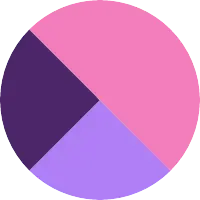 Kaylee Satterwhite
Following Tags
Tags on answered questions
Active Locations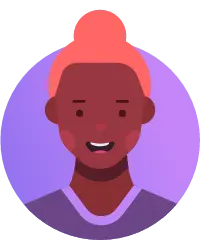 #medicine #sports-medicine #college What are some choices in sports medicine?
#sportsmedicine #sports-medicine #sports #sportsmedicine
#medicine I have a B.S in Biochemistry. love sports and I hope to combine my passion for sports with my desire to be a doctor. Are there other fields of medicine other than Orthopedic surgery that afford me the opportunity to work with professional athletes? #medicine #sports #sportsmedicine #nursing #nurse #healthcare #doctor #nursing-education Abby
Sep 04, 2018 621 views
#nursing #college #healthcare #nurse #nursing-education lyric
Sep 06, 2019 365 views
#nurse #healthcare #nursing-education Karen
Aug 29, 2016 1172 views
I am going into my junior year of high school and I need to start preparing for college very soon. My family isn't well off and so I will definitely have to take out student loans in order to pay off my college debt. I am not too familiar with how scholarships work. My brother is 4 years older... It is very time consuming and tedious to apply for one hundred low-value scholarships, but it is difficult for me to write essays for the prompts associated with higher-value scholarships. #scholarships #college-advice #college #financial-services Kim
Jan 16, 2018 804 views
I am a senior that is going into computer science. I really love this one college but I also know my finances should be taken into consideration. I am told I will get the same degree regardless but at the same time I know this is the school I really want to go to. What should I do? #college... #college-selection #college-advice Leah
Dec 04, 2019 614 views
I am a high school junior who is also looking into NAIA or D2 colleges for soccer, but I would like my choices to be more narrowed to at least a certain area of interest. #college-selection #college-advice #career Audrey
Jun 18, 2020 1541 views
I am 15, I make good grades (4.6 gpa), im in all honors and AP courses, im athletic, im tall and skinny, i play travel sports all year round, I was a spirit leader last year, im full of energy, i have adhd, i am nervous about presenting in large crowds but i can talk to large crowds, i take... #medicine #doctor #pharmacy #medical Alyx
Jun 22, 2020 502 views