cassandra Harris
Badges
Following Tags
Active Topics
Active Locations Marc Brian M.
Jan 10, 2018 322 views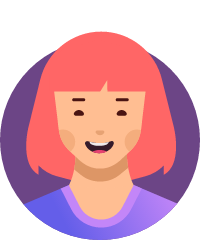 Pocahontas V.
Jan 15, 2018 306 views
I am interested in majoring in sociology in college? #sociology... Nicholas M.
Jan 16, 2018 215 views
Currently I am trying to pursue either Music Therapy or Music Education as a major and just wanted to know some basics behind what skills or things I should have prior. #music #musician #college #professional... Stephen P.
Jan 17, 2018 228 views
I'm just asking this because I don't know how to outside of obvious reasons. I tried joining a Fraternity but it got too serious too fast. I also have Epilepsy which forbids me from alcohol and other substances. How do I manage to make and keep friends in college when all I find fare people... Hanan M.
Apr 11, 2018 241 views Brooklyn S.
May 19, 2018 271 views
I want to major in business marketing, but I was wanting to get a work study in the rec center. #workstudy #major... Rachel H.
May 22, 2018 263 views
I'm working towards my Masters in SW. What are some careers that involve more therapy and working with families and teens? Even foster families and teens. #social-work #social-worker... Ashley L.
May 26, 2018 212 views
I've heard interpersonal skills, patience, and organization, but it would be nice to learn about something that I wouldn't expect but could definetly help me. #psychology... TNyjah M.
Aug 01, 2018 232 views William F.
Oct 23, 2018 215 views Edalene J.
Dec 05, 2018 179 views
I'm currently enrolled in Job Corps, training to be a Medical Administrative Assistant and I want to know some skills I would need to have in order to be a great MAA. #skills #maa...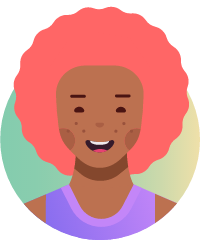 Wah O.
Mar 15, 2019 165 views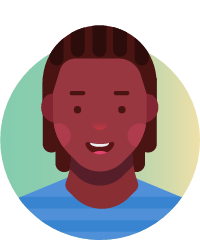 Zephaniah W.
May 31, 2019 185 views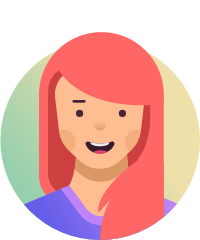 Jordan F.
Sep 06, 2019 123 views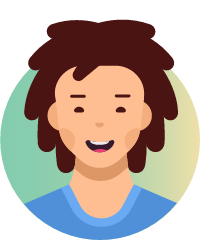 fernando M.
Oct 14, 2019 117 views