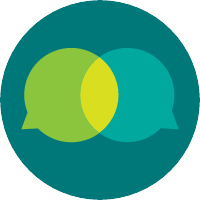 Raashid Ahmed
Badges
Following Tags
Active Topics
Active Locations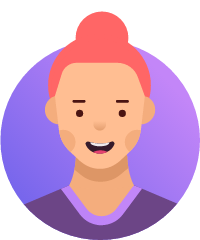 WillisM_af13 .
Mar 28, 2013 2632 views
Hello! I am a senior in college, looking through majors and career options for my near future. The thing that appeals to me most is a computer science major, as computers have been a large part of my life, and I find myself constantly thinking about them, especially now, as I am using a...
10 votes
11 answers
Active Jul 29, 2020 Breanna J.
Sep 02, 2015 7560 views Deepa B.
May 03, 2016 513 views
I'd love to become a doctor and study science but don't know what the career path looks like. To achieve my ambition what are the skills required? While studying can I do to prepare beforehand? What books should I read in-order to achieve my ambition and which colleges should I apply to...
#college #career-counseling #educator #career #doctor #hospital-and-health-care saritha V.
May 05, 2016 929 views Sahana D.
May 05, 2016 772 views
11 votes
12 answers
Active Jul 29, 2020


Bengaluru, Karnataka, India Eshwari R.
May 09, 2016 639 views Destiny T.
Feb 08, 2017 579 views Chun L.
Mar 11, 2017 815 views KalebBlake I.
May 04, 2017 1031 views
Why do you need communication skills to get this job? I mean, don't you usually just do your part of the team? #engineering #science #computer...
15 votes
11 answers
Active Jul 29, 2020


Middleburg, Florida Tariyaha F.
Aug 31, 2017 392 views
I want to become an elementary teacher. What is the best way to get there? I know that there are 2 year and 4-year education degrees. I have a passion for teaching and I love to teach young people what they need to know while they are young and I want to prepare them for their success. What... Desiree E.
Sep 01, 2017 355 views
I've heard that administrations and school boards choose the way you teach a specific topic and I was wondering if there was any room to be more creative with the kids. For example, there are different ways to teach math, but I heard that sometimes you are required to teach it a certain way....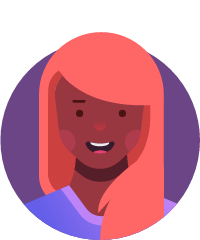 Leah A.
Dec 18, 2017 309 views
I am now on winter break and want a job but can't drive. I am looking online for jobs that pay according to how much work I do so that I don't have to clock in at certain hours. I am an art student and would prefer to get a leg-in for my future art career but I won't be heartbroken if end up... Sarah S.
Jan 03, 2018 306 views Mackenzie Z.
Jan 14, 2018 288 views
I love young kids, and if I were an art teacher, I would get to see kids exploring art for the first time. If I as a high school teacher, however, I would get to see a student for from 0 to 100 in their progress as a growing artist. #art-teacher #educators... Evelyn D.
Jan 16, 2018 284 views