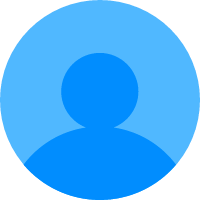 Gizem K.
Badges
Following Tags
Active Topics
Active Locations Anthony W.
Jul 28, 2018 174 views
When you send off a your school transcripts do your senior transcripts go after senior or during a certain time period?... Autumn G.
Aug 16, 2018 269 views Aubrey A.
Aug 22, 2018 203 views
Hello, I am an upcoming freshmen and I am making my schedule. There is a Honor's Organic Chemistry course that is only offered the first term at my school and I would benefit from taking it. I am already signed up to take a biology course for my first term, would it be wise to double up on... Jeniffer E.
Aug 31, 2018 196 views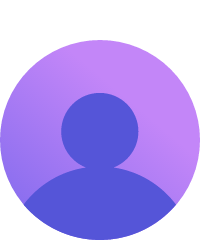 Lillian H.
Jul 17 103 views
I am thinking about majoring in the Physics field in the future when I am in college. I want to gain some experience in the field. #women-in-stem #stem... Aleksandra B.
Jul 29 97 views
I just finished my first year as an undergraduate student. I'm majoring in biochemistry and minoring in psychology. I know these two fields are very helpful for the MCAT. (I am very interested in those fields as well, so it was not the only reason I chose them.) When did you begin studying for...
#medical #college #mcat #premed #biochemistry #study #psychology #physician #july20 Jessica H.
Aug 04 77 views Jeyashree V.
Aug 07 179 views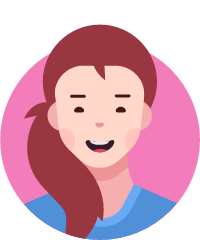 Allison S.
Aug 15 60 views
I am graduating this December and will be applying to grad schools later this fall. I am wondering if I should email the schools I am interested in beforehand and introduce myself and express interest? I will be applying to psychology PhD and PsyD programs and am wondering if this might help... Jessica H.
Aug 17 80 views I am looking for online research or internship programs for high school students. But it is very hard to find when you are under 18. Any suggestions? #summer-internship #internships... Vanisha R.
Aug 21 70 views Vanisha R.
Aug 21 59 views Daniela T.
Aug 23 116 views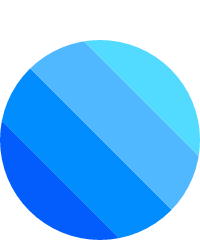 Karoline V.
Aug 26 79 views