Will Kuenstner
Badges
Following Tags
Active Topics
Active Locations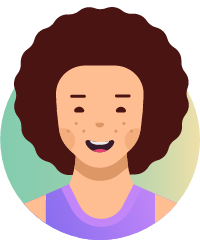 Morgan K.
Oct 20, 2016 453 views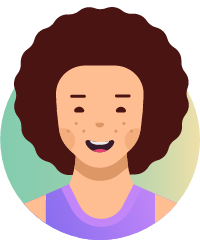 Brenda B.
Oct 22, 2016 388 views
I'm a sophomore in high school and I've always loved studying biology and anything that had to do with science. I joined clubs at school like Young Leaders in Healthcare and Rady's Children Hospital Club. I'm planning on taking AP Bio, AP Chem, and AP physics, but I want to do more. Are there... Rachel E.
Jul 28, 2018 291 views Hibba M.
Aug 18, 2018 204 views
Hi! I'm a 7th grader from Pikeville High School in Pikeville, KY.. I am presently participating in a S.T.E.M. Camp through the Verizon Innovations in Learning. We are discussing Career Choices. I would love to be a neurosurgeon, but I am not too sure about colleges for neurosurgery.... Mariya T.
Aug 21, 2018 355 views Arial D.
Aug 23, 2018 234 views
School hasn't started for me yet so I'm currently an upcoming senior and I know I want to go to medical school, does it make sense to start studying this early? I've been studying some of the topics that the MCAT covers so should I even attempt to study from actual resources like practice... Tobiloba C.
Jul 12, 2019 172 views
As a nursing student can I take both NCLEX and MCAT?. Or can I take NCLEX and change in the future to be a medical doctor and take the MCAT exams?. Please explain in details #nursing...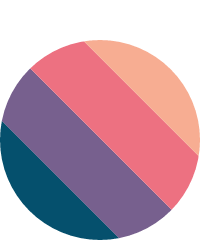 58 votes
57 answers
Active Nov 11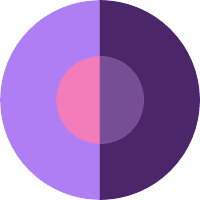 Kansas City, Missouri Jessica H.
Jul 16 60 views Aradhana K.
Jul 17 80 views I plan on going to med school and receiving an MD as well as an MBA along the way as I will be graduating as an undergrad with a major in biology and minor in business.... Jessica H.
Jul 21 62 views Vanisha R.
Jul 22 73 views
I'm a junior in high school. I live in New York and I want to become a cardiologist surgeon . #surgeon... Sophia A.
Jul 22 91 views
I am a honors/straight A student, and I do well in high stress environments and do well in science classes. Also I want to do surgery for reference, so I'm thinking a ba/md program would help save time. #pre-med #college...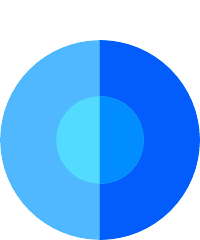 It's a conviction of mine to become a physician but life changed the route before I could complete that journey. I have completed all but one prerequisite. I have worked in the field but not as a licensed professional. Currently I'm functioning as a single mother with three children under 7...
#doctor #single-parenting #medical-school #future-physician #career