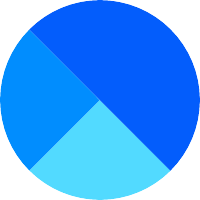 Dennis Cox
Badges
Following Tags
Active Topics
Active Locations Olivia D.
Oct 26, 2015 1073 views
I love taking pictures but I am not shure if it is the right fit for me. #photography #camera... Emily S.
May 12, 2016 675 views
I love photography and would love to get a job doing it, even if it was only part-time and in addition to a better paying job.... Emmalee H.
May 20, 2016 667 views Carlos V.
Jun 01, 2016 837 views
If so, what is a reasonable income/salary?I mostly enjoy taking photos of plants and objects in nature. #photography #nature... hope S.
Jun 09, 2016 565 views
At some point in my life I would really like to run guided tours abroad. I know a guiding school would be important to land a job in that field, but would having a college degree help me at all? I'm considering majoring in anthropology or travel, tourism, and hospitality. Any help would be... Mohammed A.
Jun 22, 2016 473 views Terrance J.
Aug 27, 2016 673 views
I want to begin doing photography as a side career. Where to advertise my work relative to my zip code? What camera is cheap, nice and affordable to a teen in high school like me. What else is some good advice that i should consider or knoww? #marketing #photography #promotions #48227...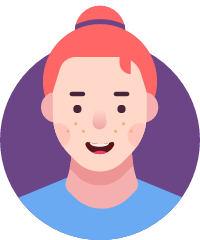 Riley J.
Oct 14, 2016 690 views
Hi! I am going to school for arts for Graphic Design and Photography so I would like to know some helpful hints to start off as a good photographer onto a great one. #art #graphic-design... Myan N.
Oct 20, 2016 675 views Genesis V.
Oct 28, 2016 670 views Brayden B.
Oct 29, 2016 5732 views
Thinking about minoring in Photography... Nicolas W.
Oct 29, 2016 500 views Daniella F.
Dec 26, 2016 692 views Ella T.
Jan 11, 2017 439 views
Would 4 years of college be good for photography in Indiana? #college... Jackie G.
Jan 13, 2017 464 views