Alessia Cavalli
Badges
Following Tags
Active Topics
Active Locations Hi there, I want to become a volunteer at my local blood bank or hospital. I need experience for my medical school applications and I am very passionate about the work done in these professions. But, with school going on until late June and a full time summer job, adding another commitment... I might start working soon and worried about how to balance both school and work at the same time. I am usually great with time management and finishing tasks in a timely manner or on time. For some weird reason, i am a bit worried. time-management... What field of study is required for corporate giants such as Intel, Microsoft, AMD, and Sony? tech... I like math but have always struggled to figure out where exactly to go with it...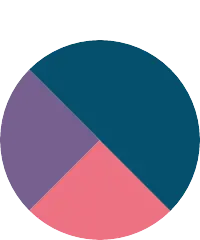 I want to be a marine biologist and work with animals like sharks, whales, and dolphins. volunteer marine-biology... Determined to have a better life for my self and parents. college-advice... i have many things i like to do or that im good at that all appeals to only one certain career, but i know one of them will make it impossible to do them all. indescisive...