Umesh Chandra
Following Tags
Tags on answered questions Aurek
Feb 08, 2022 720 views
#mechanical-engineer #engineer #mechanical-engineering Jason
Feb 03, 2022 272 views
I'm just curious on who was your inspiration if it was your parents or your peers, and if they changed the way you saw your career or not. #career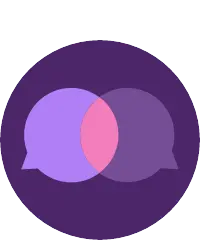 I'm a senior in high school and am passionate about incorporating Social Justice with technology. I would love to learn about tech companies that I could possibly intern for or work for after college that involves Social Justice in their work! Thanks :) #technology #socialjustice...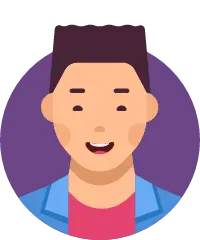 David
Dec 09, 2021 677 views
#engineering #work What exactly do you do when you are working? & do you work with people or alone? Vivek
Nov 10, 2021 379 views
I want to know that how could I become a robotic engineer and I have choosen cse with AIML in b.tech. what is the process and percentage of becoming a robotic engineer
#engineer #engineering #roboticengineer #scientist #technology #science #civil-engineering #technology Pius
Aug 26, 2021 366 views
#computer #technology
I love building Computers with an absolute passion! I can't really handle stress but hopefully some will be manageable. I'm mostly liking hands on work. #computer-software Bryse
Jul 31, 2021 954 views
What are the various careers someone with a degree in Mechanical Engineering join and what do they entail. #mechanical-engineering #engineering #mechanical-engineer #career #career-paths Nandi
Aug 03, 2021 431 views
i love technology but the marks i get only come from theory tests because i do not have the resources that can help me do my practicals #technology #computer #programming #software Kelly
May 18, 2016 763 views
i like engineering and technology. #engineer #technology # UCI # UC Universities # Public Universities # #engineering #teacher #school-counseling #history I've been looking into different branches of the military, specifically in the Air Force, Navy and Coast Guard, for engineering careers (I've been leaning more towards the Coast Guard).What kind of engineering work is done in these branches? Is a degree required for these positions? Thank you...