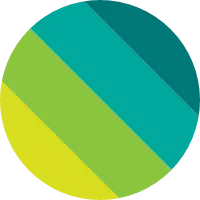 Nathan White
Following Tags
Tags on answered questions
Active Locations Any useful side hustle tips or part time job tips? (just to get me started financially) What are some beneficial things that I should invest my money on? How can a teenager like me get my first thousand dollars and invest them for more money and how many ways is there to invest your money? What's the easiest way ? Damon
Jan 19, 2018 660 views
I am certified in Microsoft Office Specialist Powerpoint, Word, Excel, and Outlook.
I am having trouble finding jobs that are looking for my certifications to work for them so I can work on paying for college.
#business #microsoft-office #scholarships jesus
Dec 09, 2019 501 views
#money #business #financial-planning #money-management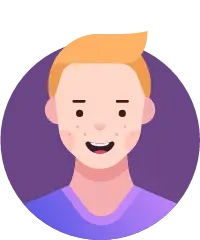 #money-management #money #business Josh
Nov 01, 2022 359 views
What jobs can I get involved with sports, management, or math that will make good money?
Rock Hill, South Carolina Irene
Nov 09, 2021 283 views DD
Oct 29, 2021 336 views
Having an interest of being a part of the Banking Industry and wanting to excel in there , Which of the majors today would help me achieve it the best , considering the Future and its needs and requirements ?
#finance #business College is expensive and textbooks are even more so. So I would love to know if there's a way to cut the costs. #money-management #save-money #college Zion
Oct 25, 2021 273 views What does a typical schedule look like for you? #business #finance #secretary #receptionist