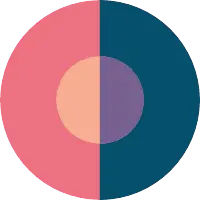 Rita Chuang
Following Tags
Tags on answered questions
Active Locations I want to go into neurosurgery so I want a good pre med program but also not have to pay a million dollars for it. This is part of our professionals series This is part of our professionals series Hi! I'm trying to fulfill my lifelong dream of becoming an X-ray tech, but I don't know where to start. Where can I find a school that has the program? What should I focus on in school? What is the fastest/best route to becoming one? Show up to class, study hard, practice skills, words, go to clinics . Job shadow I want to apply to nursing school to earn my associates degree. However, I'm 23, have only worked in retail, and I currently volunteer as a tutor for children. I am curious about what kind of patients I will encounter as a nurse. I'm wondering if its like previous experience where some patients are rude and others arent. how are nurses treated and if there are good and bad days I want to study forensics or nursing when I go to college.
Rock Hill, South Carolina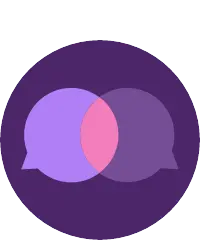 Are there possibilities of getting into medical school from a lower-class home and decent grades but not perfect?
Rock Hill, South Carolina As someone interested in medical assisting as a potential career, what are some challenges you face on a daily basis? How do you cope with said challenges? I'm a pre-med student searching for clinical or medical volunteering or internship work.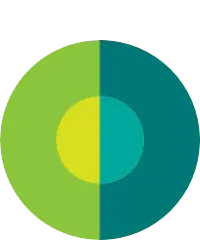 The ideal pre-med program/ school I would like to be accepted into is CU Denver. Is there any specific way to increase my chances of being accepted? Edina
Dec 09, 2022 282 views
What process is the best to ensure I find the right college that has a good reputation and good education and will ensure I will exceed and land a successful career? What are some essential classes that helped you prepare for your career?
How long did your training/schooling take? I'm 15, taking no APs but I plan to next year, my education means so much to me, almost as much as my performance. I'm also a varsity athlete for swimming!