John Lewies J
Badges
Active Topics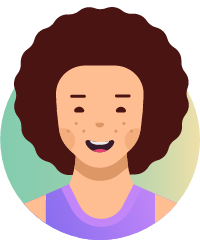 I'm curious about the day in the life of a civil engineer because I want to see how I like what they do. #engineering...
1 answer
Active Jul 21, 2017

Fredericksburg, Texas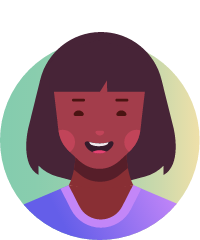 I've heard of Engineers before, but I just don't know what they do in their lives; like do they work in industries, do they own their own businesses, or do they work in low paying jobs?... I'm currently a high school junior. I want to know the courses I need for an aerospace engineering degree....
2 answers
Active Jul 21, 2017


Leland, North Carolina I'm asking this question because I'm curios about how much time an engineer sacrifice to work on their project. #engineer...
San Bernardino, California My high school has recently started up a computer science program, and I'm thinking of taking a few classes. What kind of stuff do you do as a computer engineer? Should I get into it even if I'm not very technologically adept? #computer-science #computer-software...
5 answers
Active Jul 21, 2017


Los Angeles, California Abdulwahab A.
Jan 28, 2017
As a Financial or Accountant, are there other things you are expected to do outside work hours? #business #finance...
3 answers
Active Aug 10, 2017


Granada, Andalusia, Spain