shashidhara gowda
Badges
Following Tags
Tags on answered questions
Active Locations i have completed 9th and want to work in information technology.
[P.S. This question was edited by a site admin for grammar and clarity.] #teacher #computer #education #information-technology aleya
Oct 29, 2016 1515 views
I have heard that they hack into a server for weaknesses in it, so they can make the server more safe from attacks. Is there more to it? #technology #cyber-security #computer-security need information for bio-medical informatics #biology #technology #information-technology #molecular-biology #information #biological-monitoring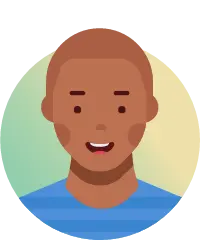 kyle
May 24, 2016 2023 views
I want to think of a solution for it. #engineering #engineer #data-engineer #game-engines #protein-engineering #unreal-engine I want to major in Engineering but I am on the fence about what concentration/field that I should go into.
Rocky Mount, North Carolina Bhavan
May 24, 2016 2781 views
become a technician #tech #technical I am debating between types of engineering. #engineering Becoming a Neurosurgeon must take extreme amounts of discipline and hard work. I want to know what it was like and how you managed to push yourself to pursue this career. #neuroscience #neurology Pia
Oct 24, 2016 809 views
I want to major in mechanical engineering because I am very interested in robotics and technology but I don't know what branch I should focus on. #technology #mechanical-engineering #engineering #robotics
Fayetteville, North Carolina Lucy
Oct 24, 2016 826 views
I want to pursue aerospace engineering, and I want to do what's best for my future. I know I can look at rankings online, but what aspects of colleges should I really be looking at to determine what's best for me? #engineering #experience #aerospace #in
Nova Scotia, Nova Scotia, Canada Lucy
Oct 24, 2016 1450 views
It's one of my biggest dreams to have our species one day make it to the red planet, and I'm hoping as an aerospace engineering, I will get to take part in the mission. #engineering #experience #aerospace #nasa #specifically
Nova Scotia, Nova Scotia, Canada Im planning to become an xray tech. I want to major in Psychology, but I'm not sure what careers follow this path #psychology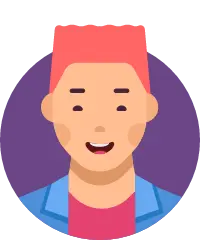 Thomas
Jul 20, 2016 2973 views
I'm currently a sophomore in college, and found myself watching a Ted Talk a few months back by Emilie Wapnick on choosing careers and life paths where she introduced a term she coined called a "Multipotentialite". On her website, she defines it as: "A person who has many different interests...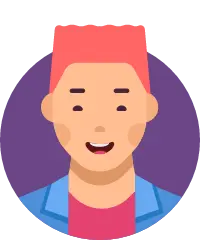 Thomas
Jul 21, 2016 1130 views
I'm entering my sophomore year in college, and still enjoying my summer. However, I was unable to find myself a steady job this summer (so I've been taking work where I can- moving jobs, pet & house-sitting, yard work, etc..), and have thus been spending all of my free time exercising my...