Kim Gravell
Badges
Following Tags
Tags on answered questions
Active Locations What is the best way/s to find an internship in the career path that i'm interested in post graduating? What's the best undergrad major for someone who wants to be in a marketing managerial position eventually, whilst simultaneously having a plan B? Marketing, finance, or other? I've heard that marketing is not the major that it used to be, and most people advice me to align with the marketing...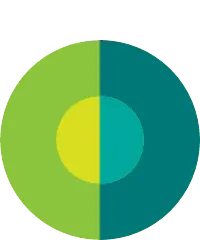 I'm still in high school and I have no clue what I want to do career-wise. really any examples of careers that follow that kind of structure would be cool.
Williamstown, Massachusetts I want to help kid and teen's of all ages that need a home . This upcoming fall, I will be going off to college and there has been a lot of pressure from family and other adults for me to choose a major that will help me eventually land job that makes a lot of money. I'm still very unsure about where I want to take my future and I want to keep exploring,... #college-major #career #career-choice #major #career-counseling Cindy
Sep 28, 2021 216 views I am really creative and like to think outside of the box. I want to study in an area surrounding business, I am interested in the field of marketing and advertising and think is the career that I would like to stick with.
#marketing #business #advertising #entrepreneur #college-major Kenzy
Jun 28, 2021 249 views
I have so many passions ranging from sports, sciences, volunteering, art, etc so how could I narrow this all down to one career, and how would I know that this career is the one for me if I have to sacrifice all of these other interests. #career-choice Luz
Jul 01, 2021 381 views
#career #career-path #undecided Karen
Jun 27, 2021 186 views
im not sure what i want to be. #career-choice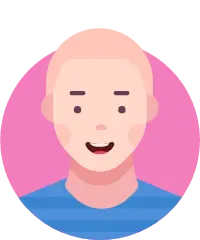 The jobs I have had happen to be in leadership and the opportunities kind of fell on my lap, but also they're short-lived. So I have a cv that sounds impressive,with these job titles but in reality I dont have proper experience. Now looking for work I dont know where to look. I feel lost with...
Bloemfontein, Free State, South Africa tony
Mar 18, 2021 415 views tony
Mar 18, 2021 337 views Im a junior in high school and I don´t really have a set idea on what career path I want to take. I am passionate about different things but I dont know exactly what I would like to pursue, and I´m wondering how I can get to the place to make that decision. #career-paths #career-path...