Ashley Apodaca

Badges
Following Tags
Active Topics
Active Locations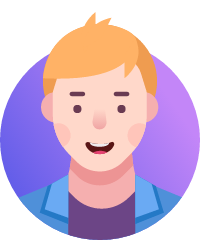 MarlaCodman1 .
Sep 10, 2012 2037 views
i'm 15 and i have been told to give up on what i want to do just because it doesn't make alot of money.... Justin S.
Oct 26, 2015 812 views
I'm a middle school student and I want a job but can't find one that's right for me. What's a job if you work your butt off and not get enough money? if you could answer my questions that would be great thank...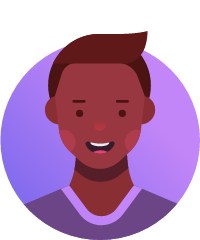 Emma D.
May 21, 2016 1268 views
I grew up in a house where money was always tight and we always depended on someone for financial help. I want to be an artist but I'm scared that I'll be in the same situation forever where I am never secure in my finances. On the other hand, I don't want to be stuck in a job that isn't...
#career-plan #money #career-advice #career-choice #giving-advice Alandria S.
May 22, 2016 728 views
A lot of my friends talk about how much money their going to make with their careers, but I don't necessarily care about money. #money...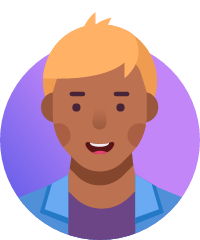 Denny Z.
Jun 22, 2016 563 views Charulatha S.
Jun 24, 2016 481 views Sophia P.
Feb 03, 2017 1291 views
I am looking into going into management and I was wondering if it is something that you worked up to or if it is what you were immediately pulled to by interest.... Destiny T.
Feb 08, 2017 281 views
Because the money doesn't matter to me. I just wanna do something I love #highschool...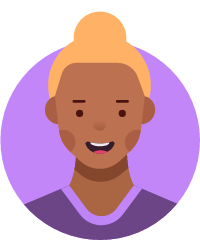 Scott R.
Mar 15, 2017 527 views
It is for a class project my teacher also made me do college classes and high school classes. #computer-software... Robert S.
Jan 16, 2018 211 views Jordan O.
Jan 18, 2018 401 views
I am choosing the education field, which is where my passion lies. However, will I regret making next to no money? Now I think not, there are more important things. But still I wonder. #education... Jason C.
Jan 22, 2018 332 views
I have zero experience in gaming design, but i want to learn. It is like one of my dream jobs. Is unity a good one to start with? I like Dota 2, Overwatch, and Lost Saga. #highschool #game-design... Luz B.
Jan 22, 2018 395 views
I want a career that doesn't take so long like a Doctor or a Lawyer, i honestly think college is pointless and a waste of time like during the 4 years that you attend you can honestly make a lot of money without going to college #careers... Yuritzi M.
Jan 22, 2018 279 views
The reason for this question is because this is the question I hear the most, because many people tell me that you won't go anywhere if you study what you "enjoy" and or "love" if it doesn't give you a decent amount of money, and I also hear that if you work in a career that gives you a lot of... Ariel D.
Mar 20, 2018 235 views