Ashley Apodaca

Sr Manager Customer Service Technology
Telecommunications
Alpharetta, GA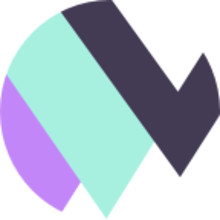 Ashley's badges
Supporter
Teacher
Civic Duty
Ashley's Answers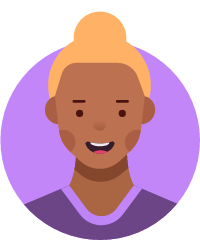 It is for a class project my teacher also made me do college classes and high school classes. #computer-software...
3 answers
Active Sep 12, 2018


Columbia, Missouri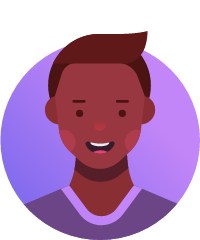 I grew up in a house where money was always tight and we always depended on someone for financial help. I want to be an artist but I'm scared that I'll be in the same situation forever where I am never secure in my finances. On the other hand, I don't want to be stuck in a job that isn't...
#career-plan #giving-advice #money #career-advice #career-choice
7 answers
Active Sep 05, 2018

Everett, Washington I'm a middle school student and I want a job but can't find one that's right for me. What's a job if you work your butt off and not get enough money? if you could answer my questions that would be great thank...
8 answers
Active Sep 25, 2018


Haslet, Texas I want to be at a job I enjoy doing that makes me happy, but will I be able to find that while also making the money that I need? #help #job-search #search #money...
3 answers
Active Sep 25, 2018


Mayfield Heights, Ohio I am choosing the education field, which is where my passion lies. However, will I regret making next to no money? Now I think not, there are more important things. But still I wonder. #education...
6 answers
Active Aug 20


Lawrence, Kansas The reason for this question is because this is the question I hear the most, because many people tell me that you won't go anywhere if you study what you "enjoy" and or "love" if it doesn't give you a decent amount of money, and I also hear that if you work in a career that gives you a lot of... Because the money doesn't matter to me. I just wanna do something I love #highschool...
2 answers
Active Sep 05, 2018


Laurinburg, North Carolina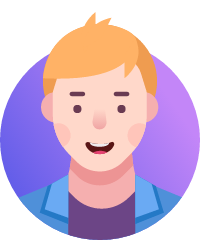 MarlaCodman1 .
Sep 10, 2012
i'm 15 and i have been told to give up on what i want to do just because it doesn't make alot of money.... 2 answers
Active Sep 05, 2018


Ohio, Ohio 3 answers
Active Sep 05, 2018


Davie, Florida A lot of my friends talk about how much money their going to make with their careers, but I don't necessarily care about money. #money... I want a career that doesn't take so long like a Doctor or a Lawyer, i honestly think college is pointless and a waste of time like during the 4 years that you attend you can honestly make a lot of money without going to college #careers...
4 answers
Active Sep 04, 2018


San Pablo, California 2 answers
Active Sep 10, 2018


Pegram, Tennessee 5 answers
Active Aug 15, 2018


Sioux City, Iowa